We're on the lookout for an experienced technology enthusiast. In this role, the opportunity lies in making crucial technical decisions and actively contributing to the development of our projects.
What will you be working on?
Designing technical solutions
Designing software architecture
Design and implementation of API interfaces
Integrations of various (also third-party) systems
Development and sustaining of systems
Following the latest technologies and trends in the field
What experience and skills should you have? 
Demonstrated ability for reliability and consistency in task completion
Proficiency in setting up the architecture of software applications, including infrastructure
Skill in managing projects from their inception, including basic documentation and a successful launch in a new environment
Understanding of technical diagrams and the capability to create them
Past experience with estimates and the preparation of new systems
A flexible approach to technology; a positive attitude towards JavaScript is welcome, and experience with PHP or RoR is appreciated
Autonomy in decision-making regarding technology selection and the technical approach
Strong communication skills and the ability to meet deadlines and manage priorities
Proficiency in the English language
 
It's a bonus if:
You have experience in mentoring junior team members
You are proficient with frontend development, especially with the use of React and Angular frameworks
You understand the infrastructure setup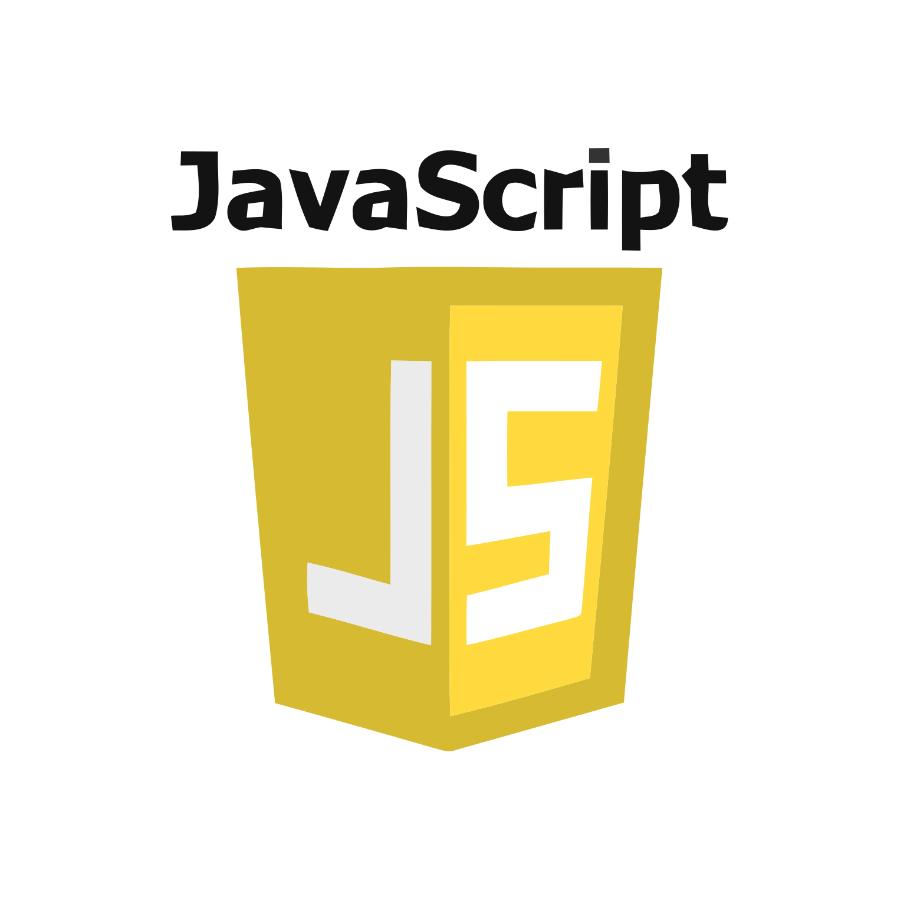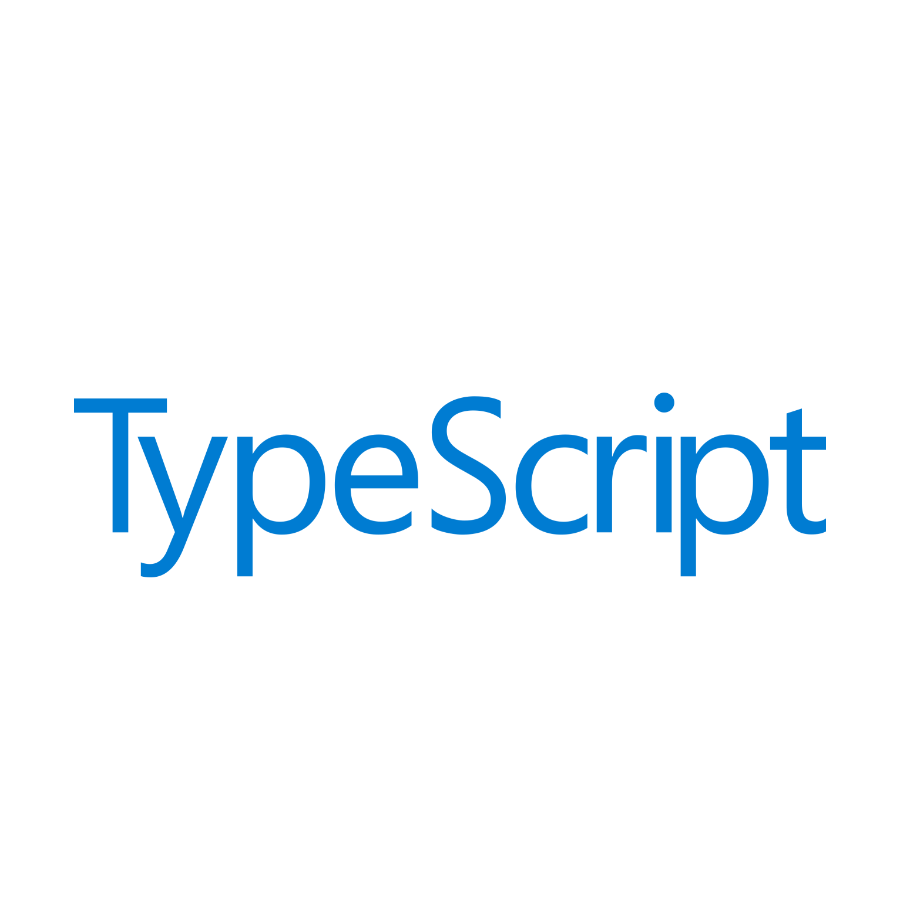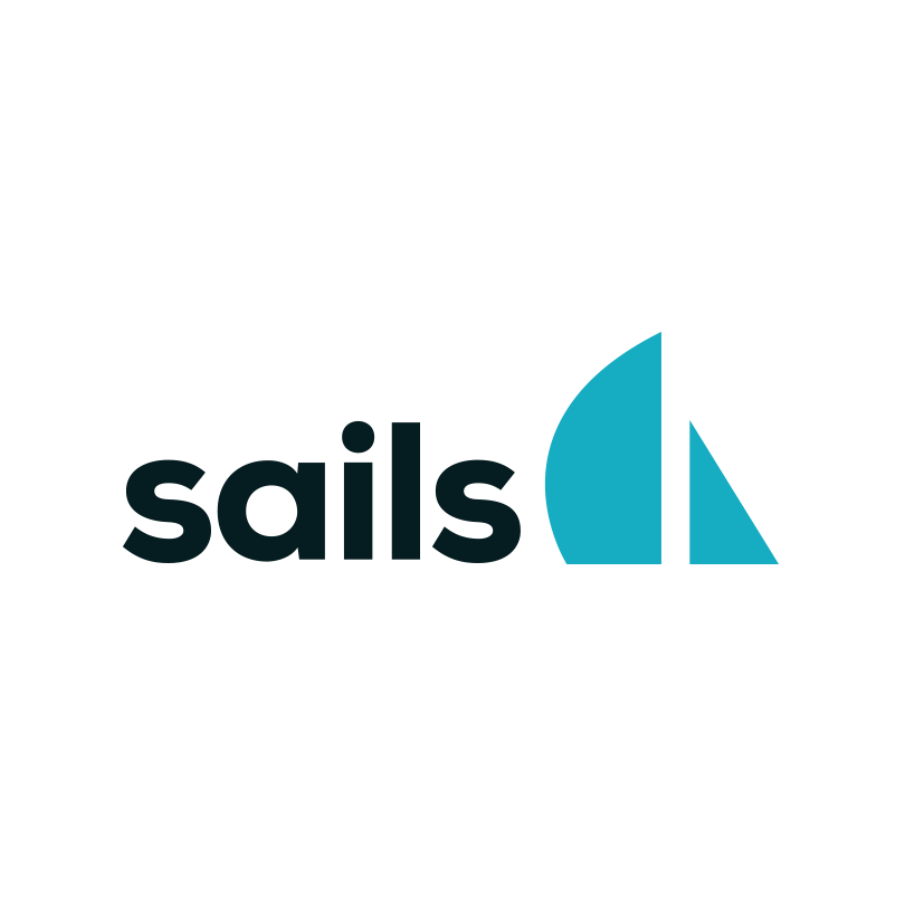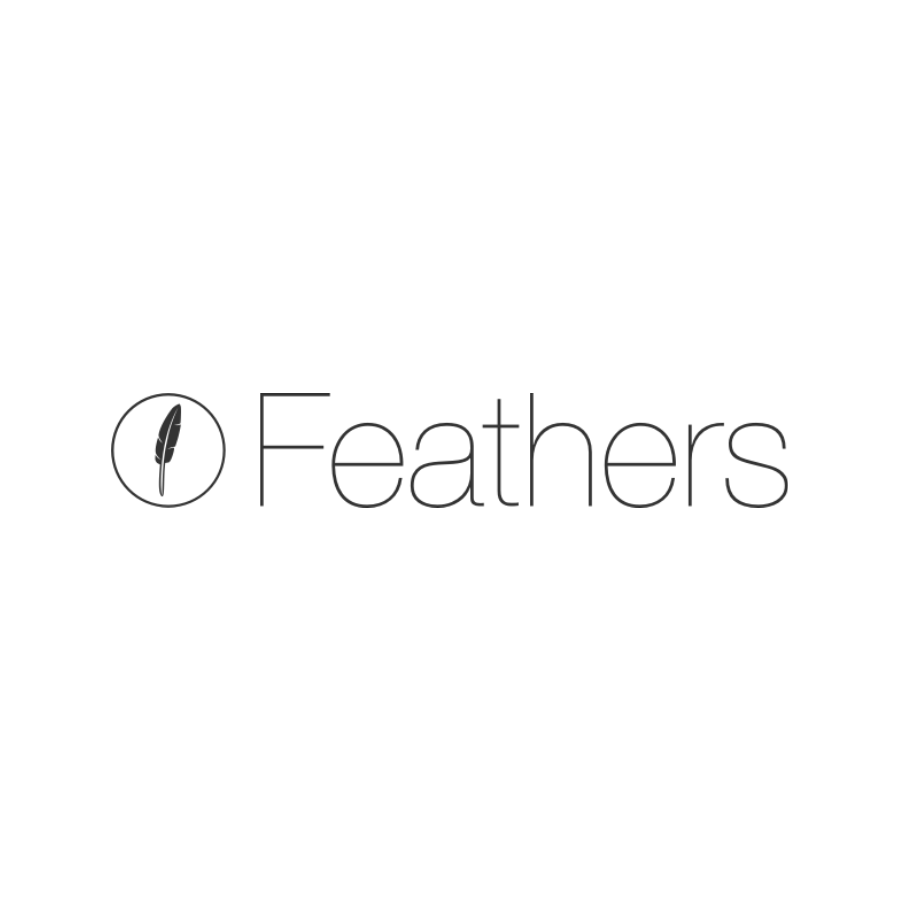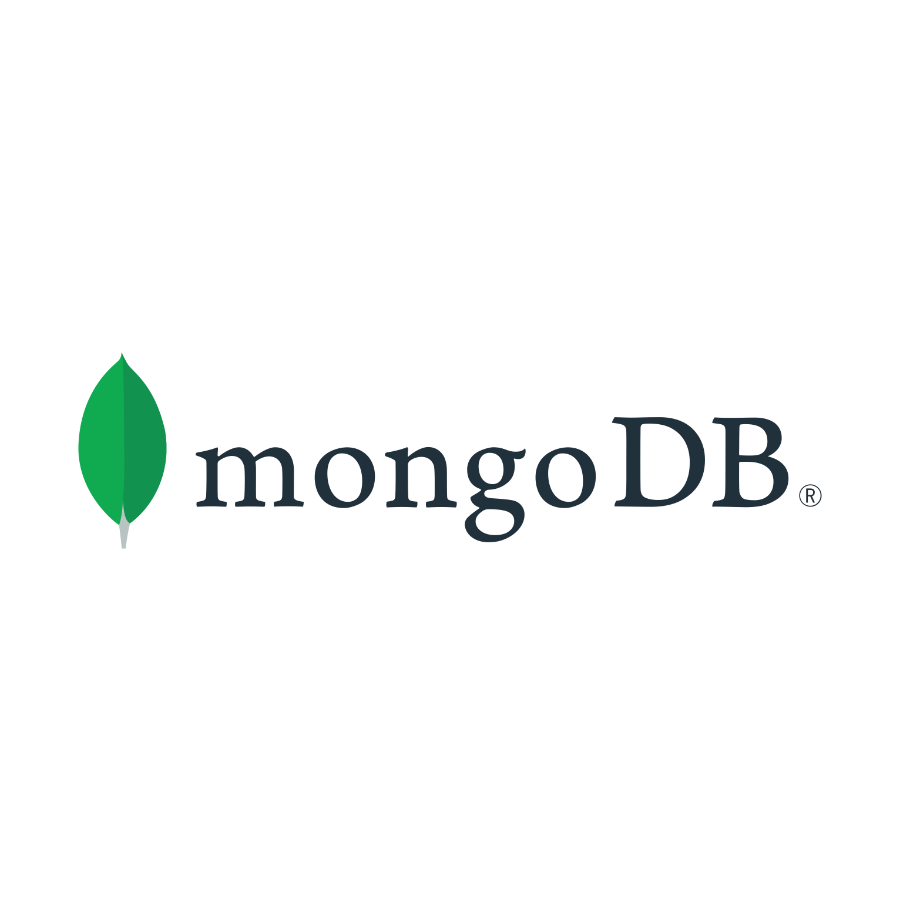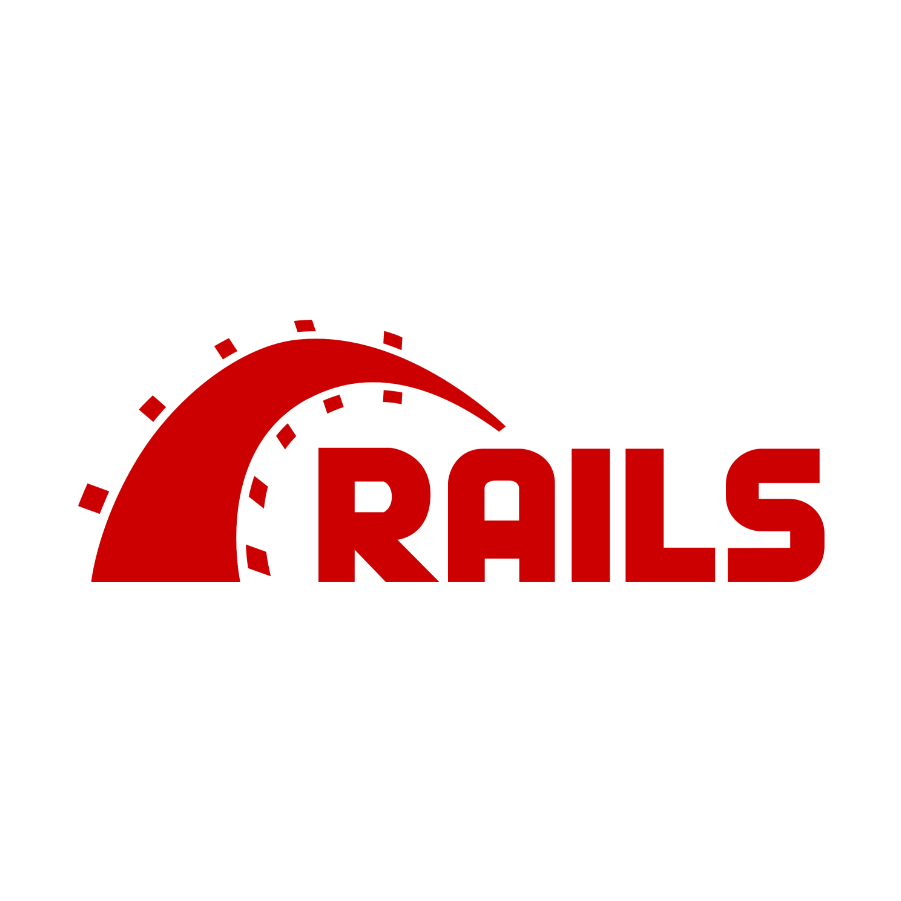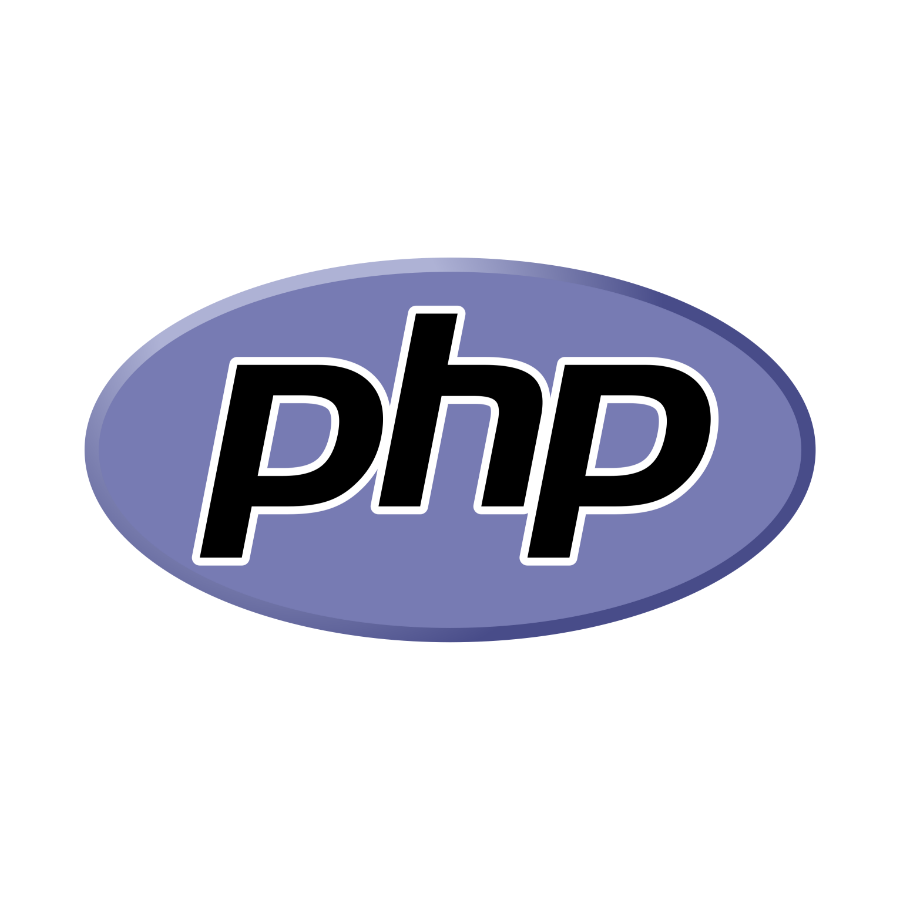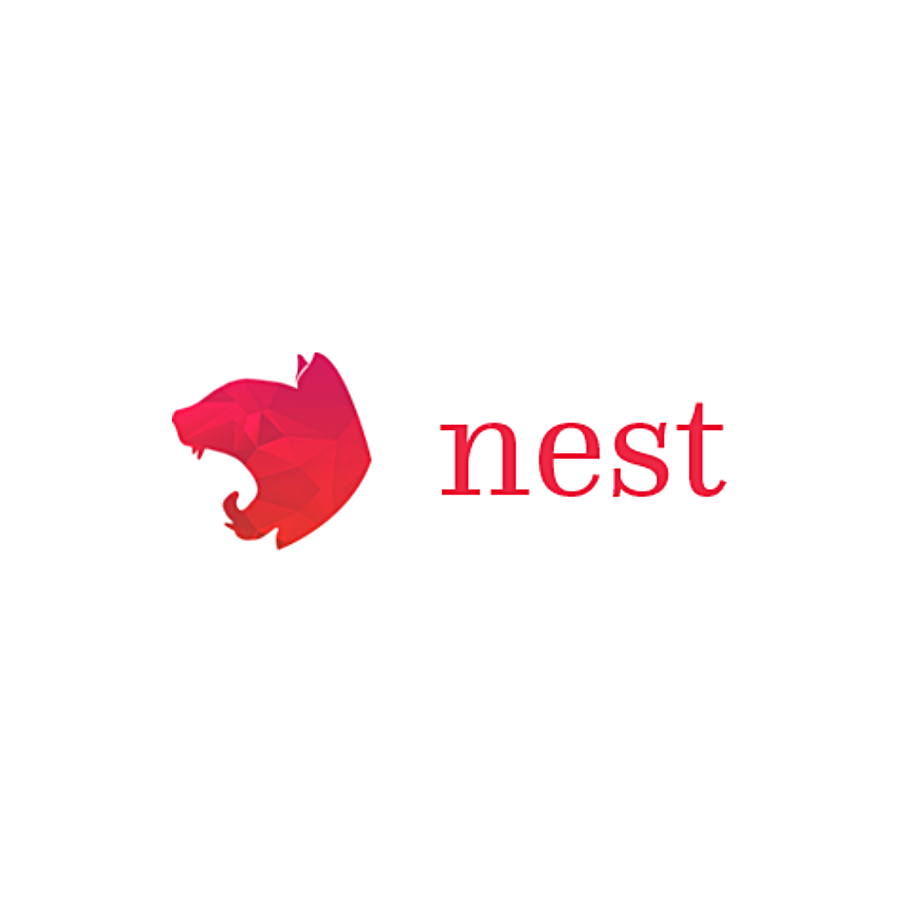 Where you can work with us
From candidate to colleague
These are the first people who will be in the interaction with you: