We are looking for an experienced PHP developer with a passion for technology, a high level of responsibility, and a constant urge to grow.
What will you be working on?
Designing technical solutions
Designing software architecture
Design and implementation of API interfaces
Integrations of various (also third-party) systems
Development and sustaining of systems
Following the latest technologies and trends in the field
What experience and skills should you have?
A minimum of 2 years experience as  a PHP Developer
A degree in informatics or a related field is an advantage
Excellent knowledge of PHP and Drupal
Knowledge of Symfony or Laravel is an advantage
Knowledge of Node.js or Ruby on Rails is an advantage
Experience with message brokers is an advantage
Knowledge of English: active communication, reading/writing of technical documentation,...
Ability to work in a team and cooperate on projects
Experience as a team leader is an advantage
Knowledge-sharing in the team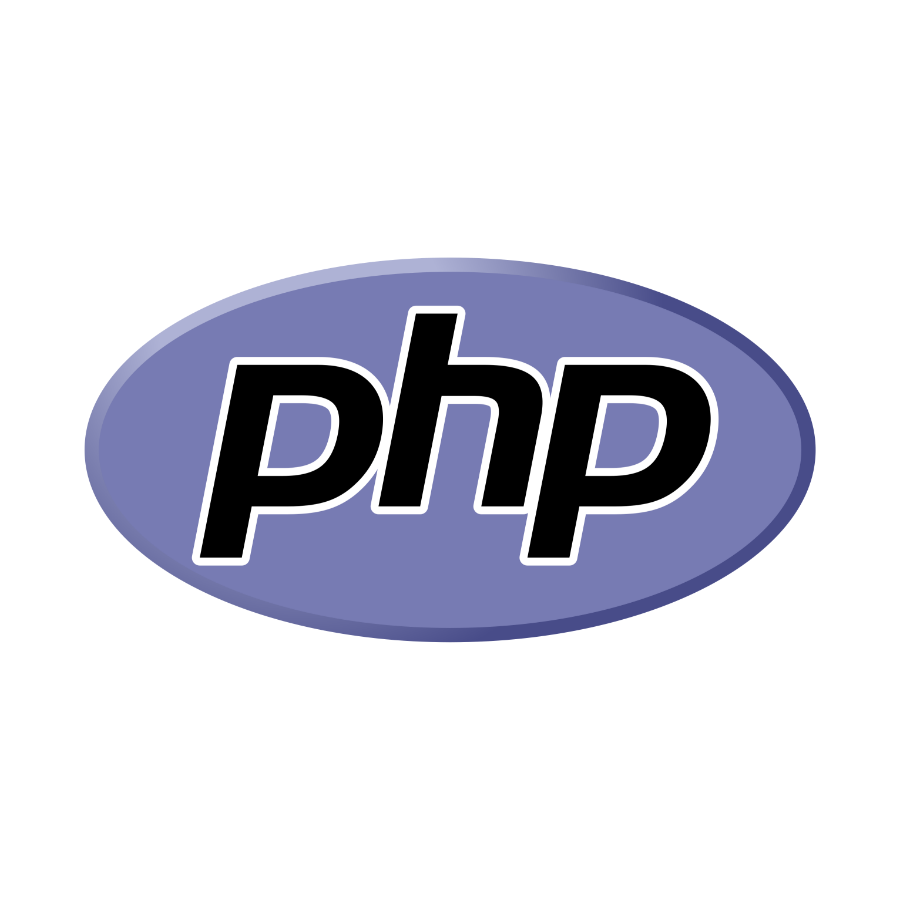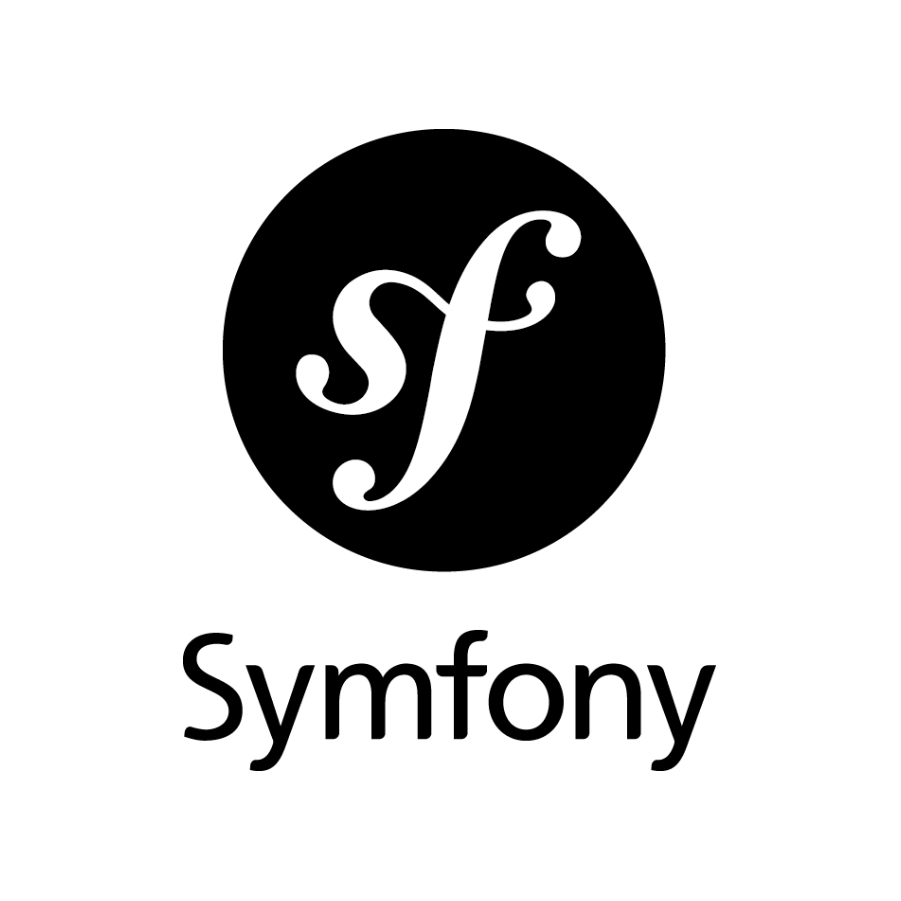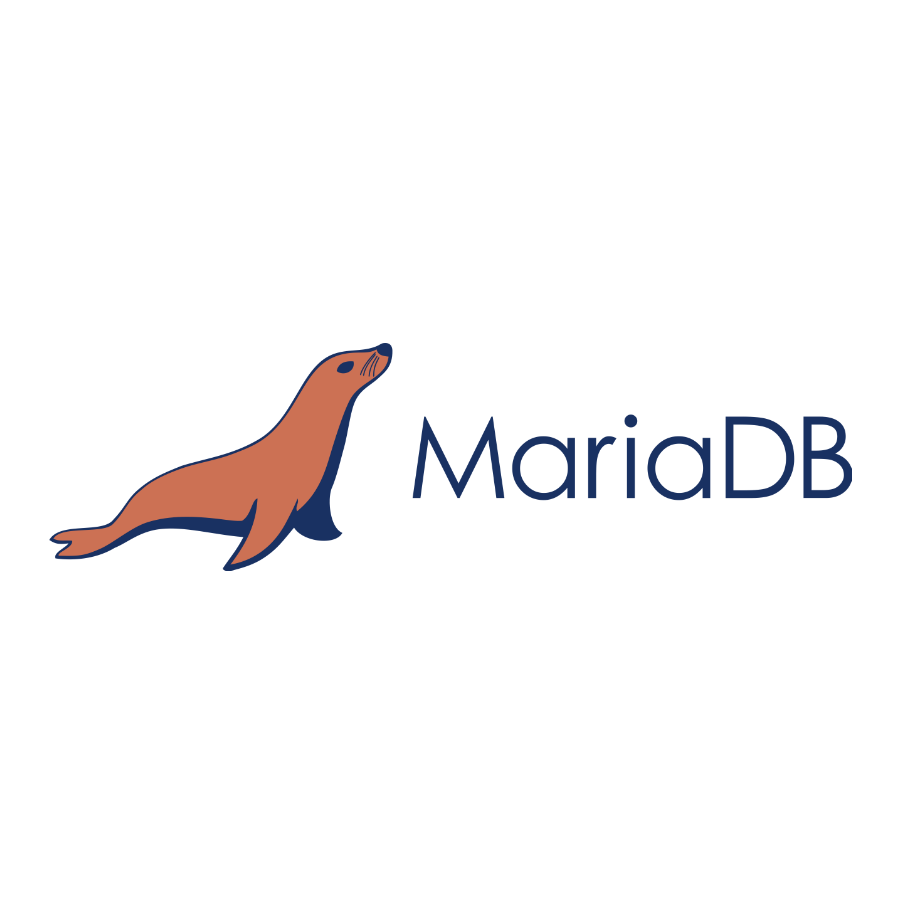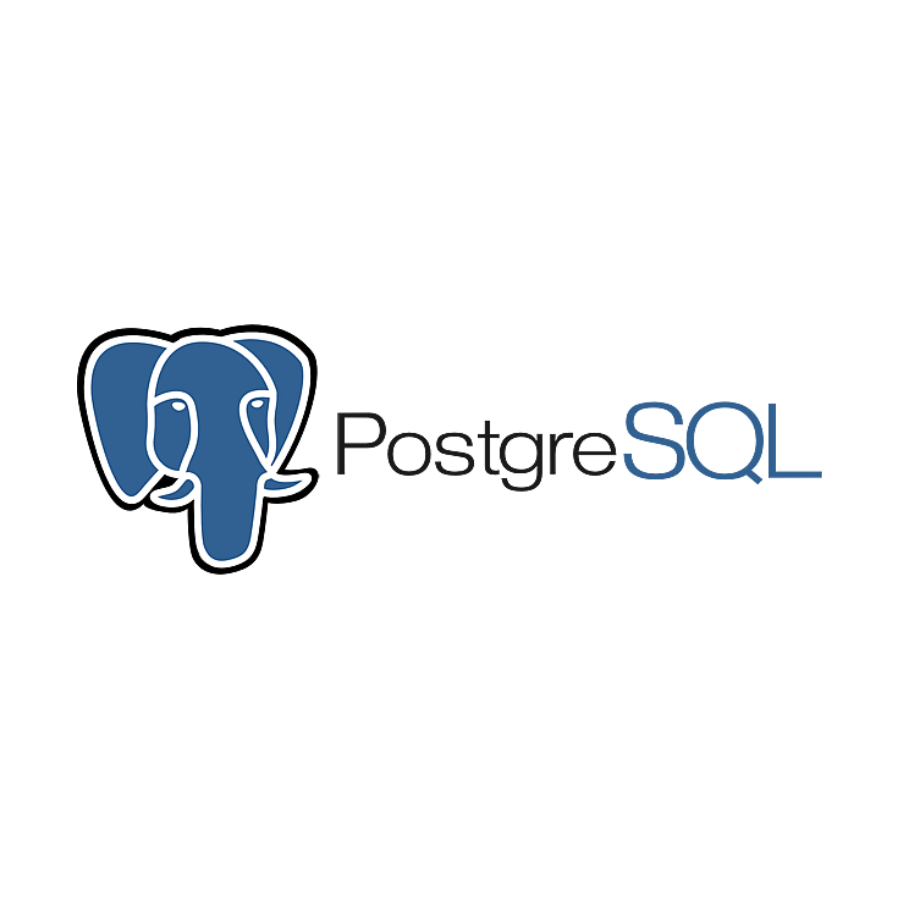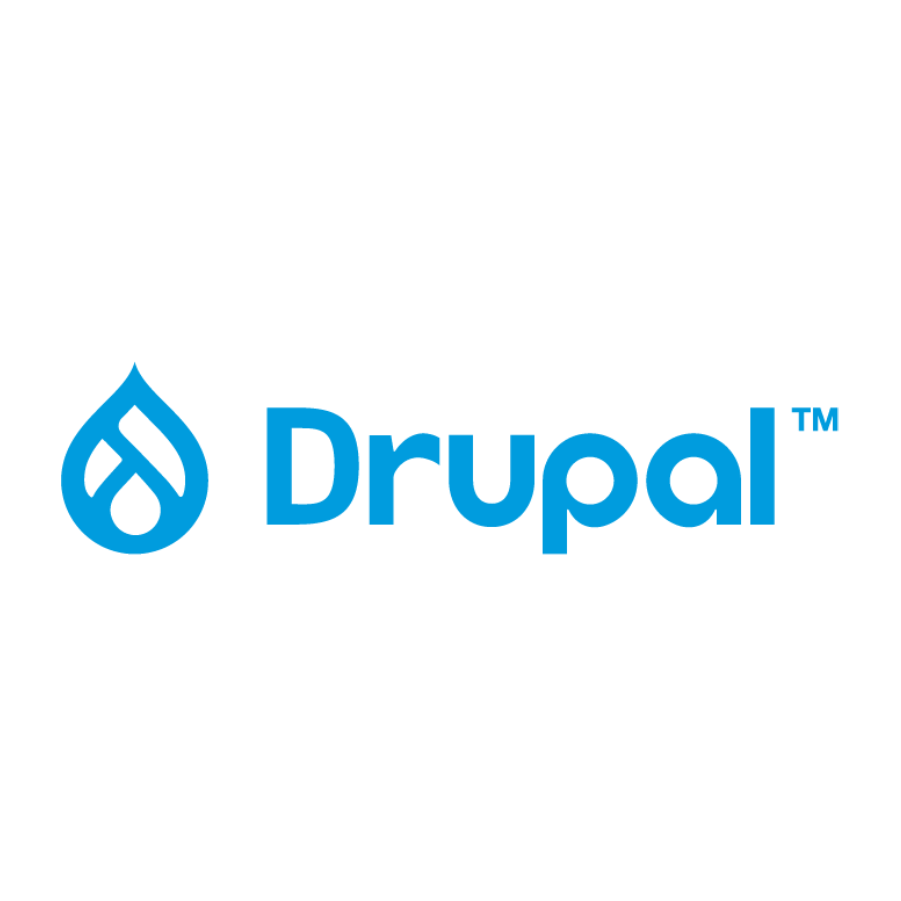 Medior - from 2000€
Senior - from 3000€
Where you can work with us
From candidate to colleague
These are the first people who will be in the interaction with you: 
Tech stack in the words of our software engineer Viktor