Experienced Software and Design Innovators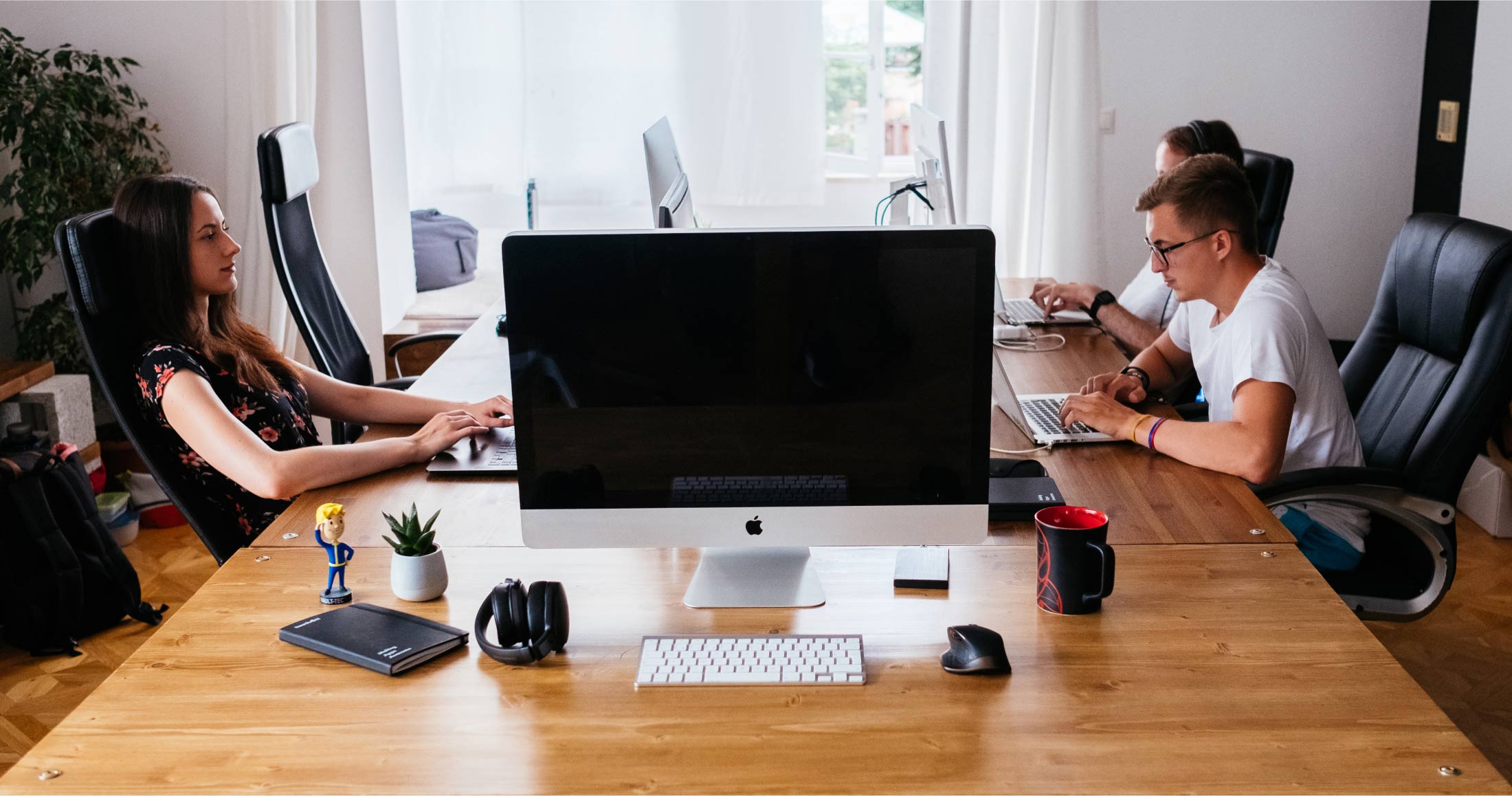 The Story Of Touch4IT
In Software Industry Since 2012
We've met for the first time as three young people with technical education and an innovative mindset when building a Slovak startup. Right from the beginning, it was obvious that we complement each other perfectly: Michal's endurance and business spirit, Matej's reliability and financial thinking, as well as Richard's preciseness and technical knowledge. And so we decided to leave the startup project and start something of our own: establish the software company Touch4IT.
Our first years on the market were challenging, but we have proven that we have the best team of experts capable of covering the whole project from beginning to end. We have proven, that we are a valuable technological partner for our clients – creating a clean and user-oriented design and delivering tailor-made software solutions. We help clients invent and create solutions and digital products, that bring innovations to their industries and help them grow their businesses.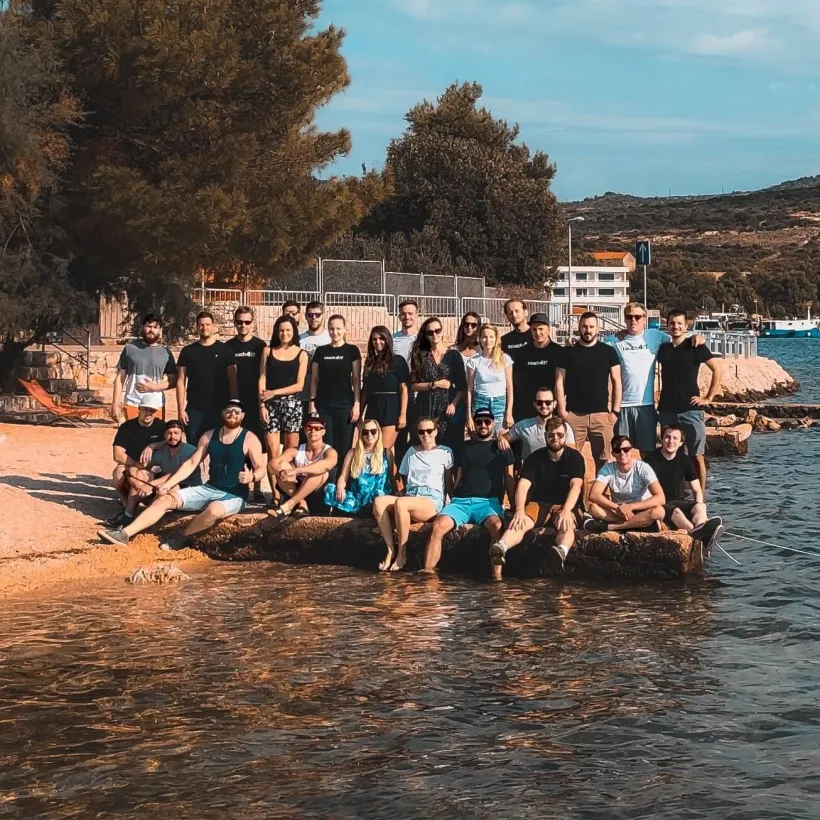 #Touch4Croatia
Every year we go as a team to the Croatian sea for a teambuilding event. Unexpected adventures, discovering new places, having fun at sea, common sports activities and mainly being together as a team.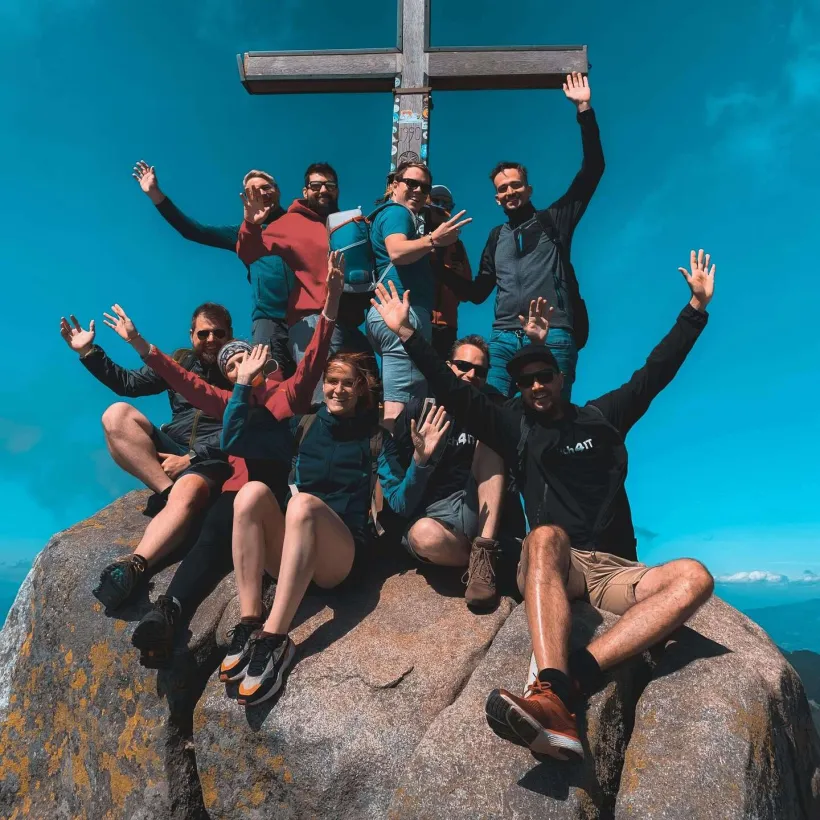 #Touch4Hiking
We also made a tradition of exploring the Slovak mountains every spring and autumn. We hike together and search for new paths to reach the peak, enjoying the fresh forest air.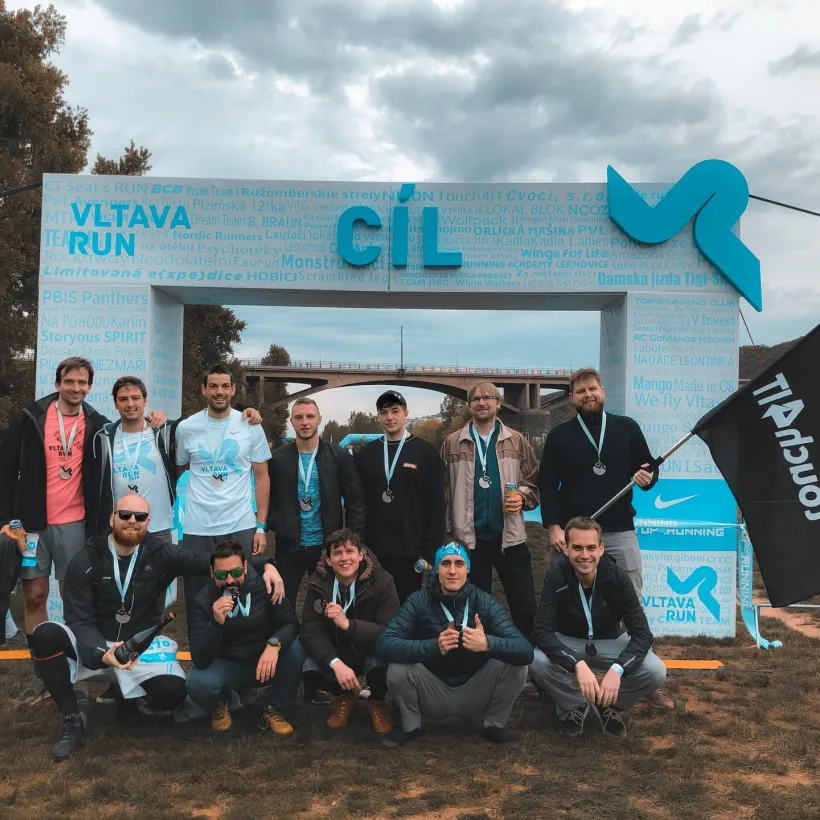 #Touch4Running
Passionate tourists, explorers, bikers, but also tough runners. Every year we build our own team of runners and take part in the Vltava Run relay race.
We believe the best work happens when we don't think of ourselves as individuals but as one big, amazing team of friends.
Come and join our team
If you want to become part of our Touch4IT team, drop us a line and we will contact you a.s.a.p.
Do you want to be our client?