Artificial Intelligence and Machine Learning
We are dedicated to providing cutting-edge Artificial Intelligence (AI) and Machine Learning (ML) solutions. Our team of experts is committed to delivering high-impact solutions that boost your business, bring innovation, and give you a competitive edge.
Helping You at Every Stage of Your AI Journey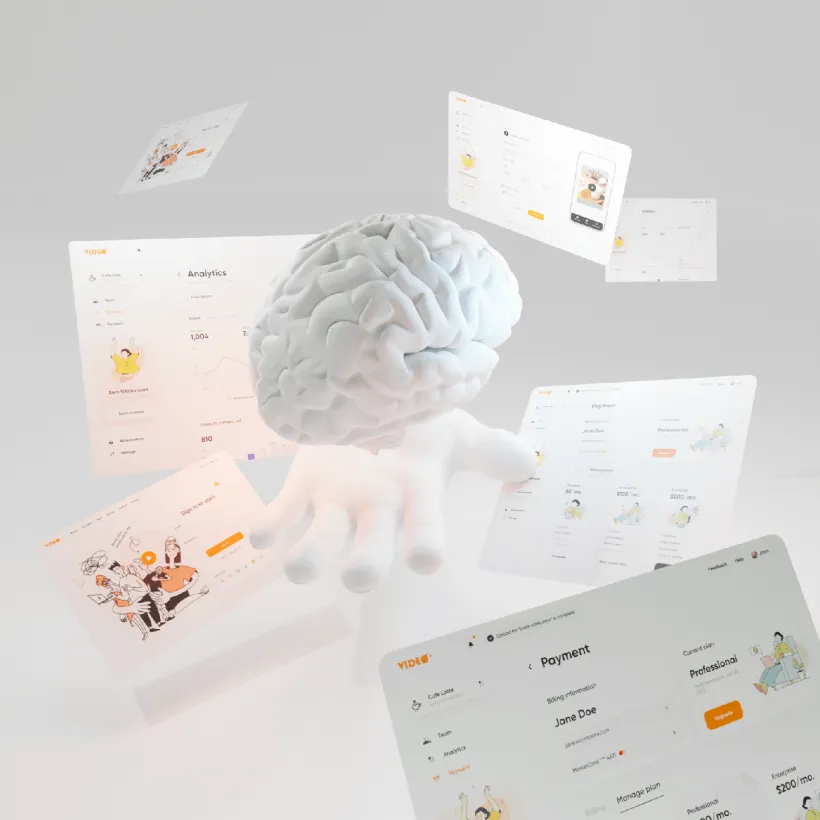 A Potential of Neural Networks in NFT Marker Recognition in AR Apps (PoC)
The primary objective of this project was to explore the potential of neural networks in simulating ARToolKit's functionalities, specifically for NFT marker recognition in augmented reality applications on mobile devices.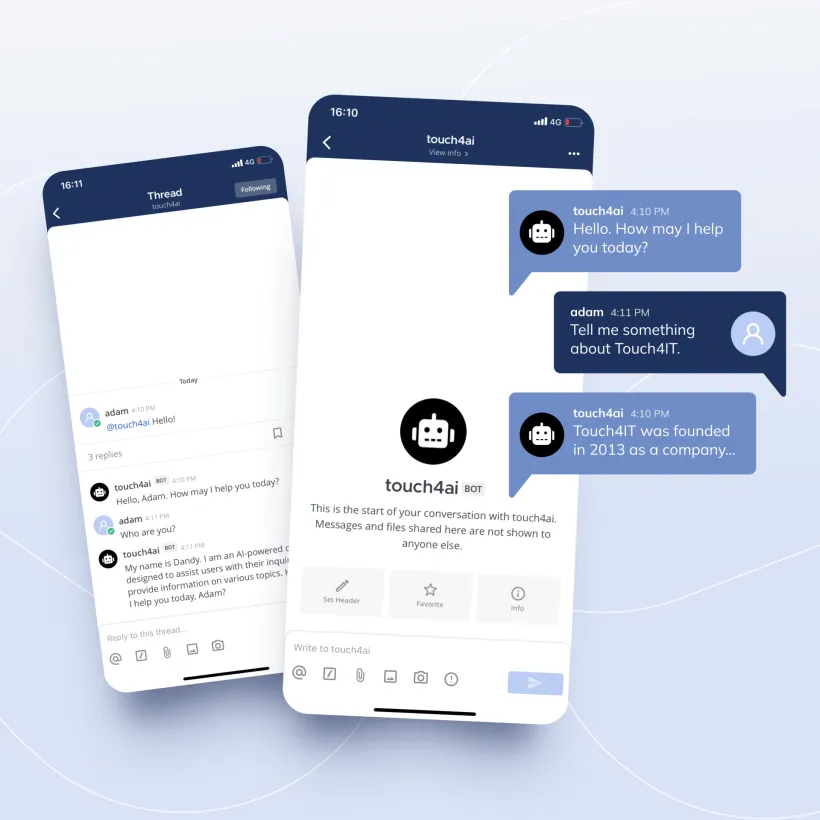 Private Mattermost Chatbot
We have developed our internal private chatbot (similar to ChatGPT). It can be used for communication through the Mattermost tool, for processing text and text files, from which it can extract information and forward it.