We create various system integrations  
One of our areas of expertise is the integration of different systems. By interconnecting various systems that you use, we can increase your efficiency, automatize, and expand your processes.
SAP System
We provide integration of stock control of our clients using the SAP system to collect information and update stock, whether in an e-shop or other in-house systems. 
For the German company Scheidt & Bachmann, we have developed software for controlling a lift in their production warehouse, which was integrated with their company SAP system. This solution has optimized the overall logistic process, shortened the manipulation time, and optimized stock control.  
For the chocolate manufacturer Ferrero we are developing a software integrated with their SAP ERP system, to provide a reciprocal synchronization with their product catalog.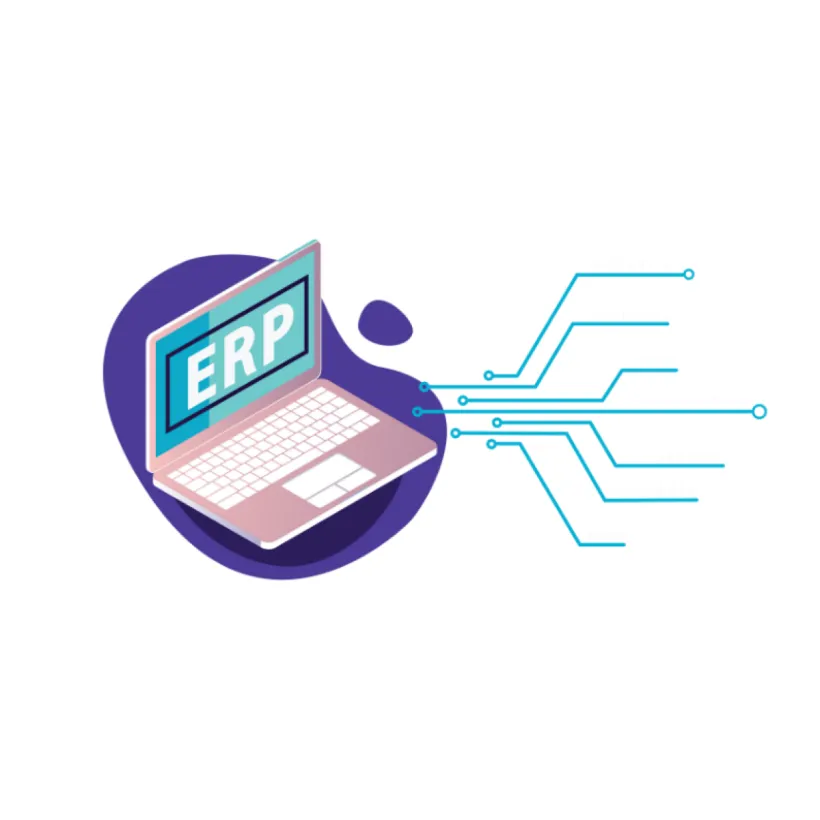 Custom Internal ERP Systems
A large number of companies have their custom ERP systems that require integration with other software, such as CRM, loyalty systems, payment or invoicing systems, etc. Several system solutions are interconnected to provide data exchange in real-time and help the company to have all the necessary information from various areas.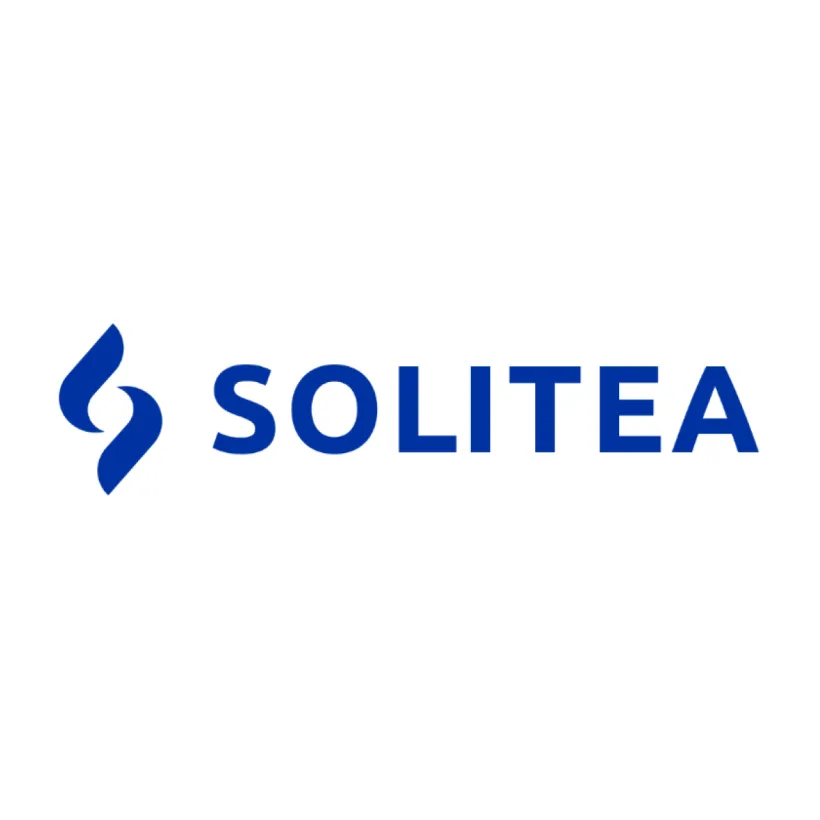 Solitea
For e-shops, we provide integration between the shop and company system via a software solution from the Slovak company Solitea. The software synchronizes your product catalog, stock status, information on customer segments, and other relevant data.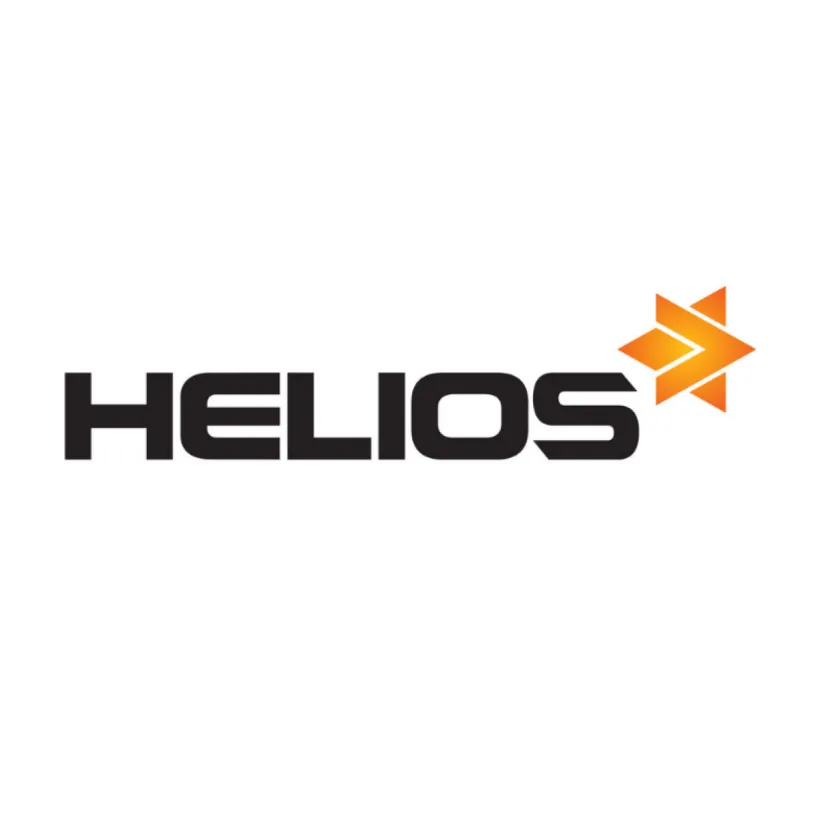 Asseco HELIOS
Our software solutions are also integrated with the internal information system HELIOS from the company Asseco Solutions, intended for small and medium-sized businesses. It provides real-time synchronization of in-house data with data from the software.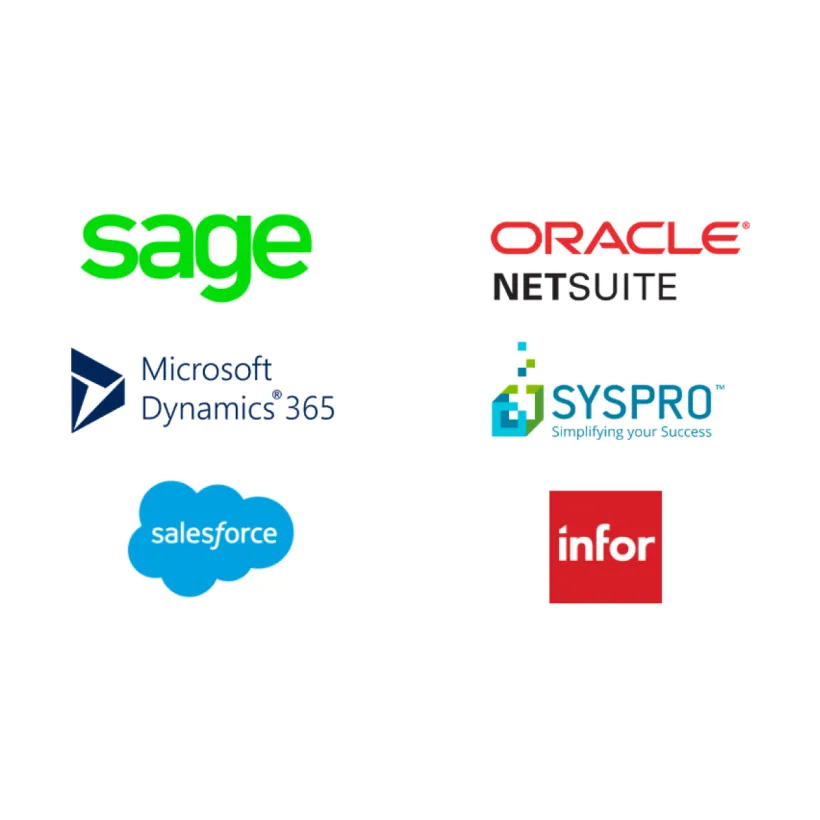 Other ERP systems
Nowadays companies can choose from a variety of available ERP systems that offer management and coordination of company departments and processes. We can provide integration of any software with available ERP systems.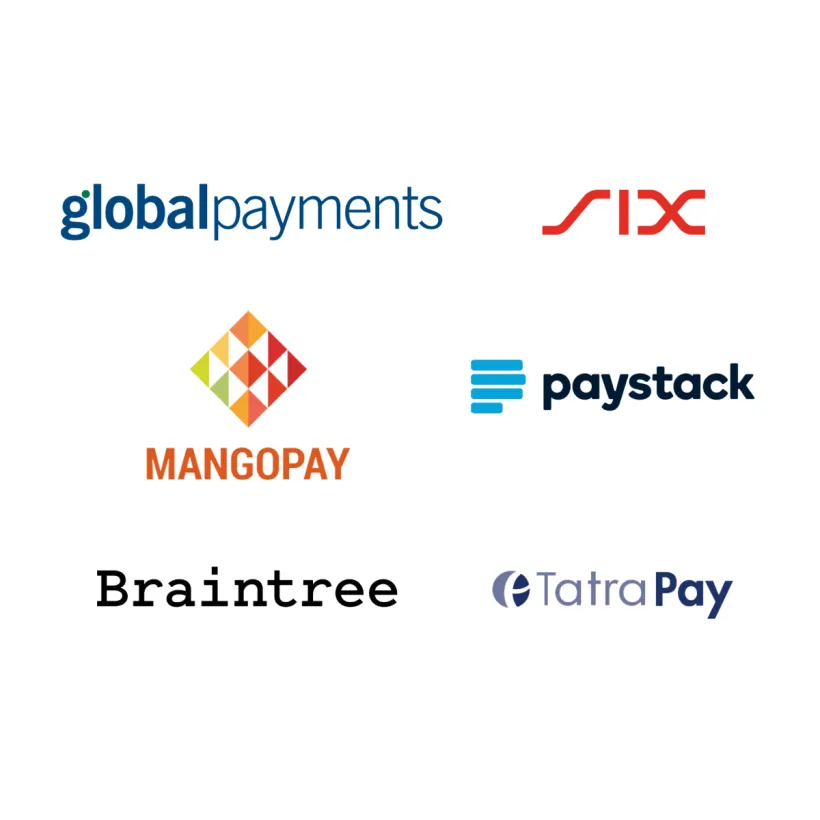 Payment Gateways
We integrate various payment gateways into e-shops, web, and mobile applications. The user can realize quick and secure payments and the company on the other side receives information about the realization of the payment, which automates the wholesale and purchase process.
For users in Nigeria, we have developed the mobile application WAYA, which is used for recharging SIM cards with credit. We have integrated the Paystack payment gateway into the app, providing online/offline payments on the African continent.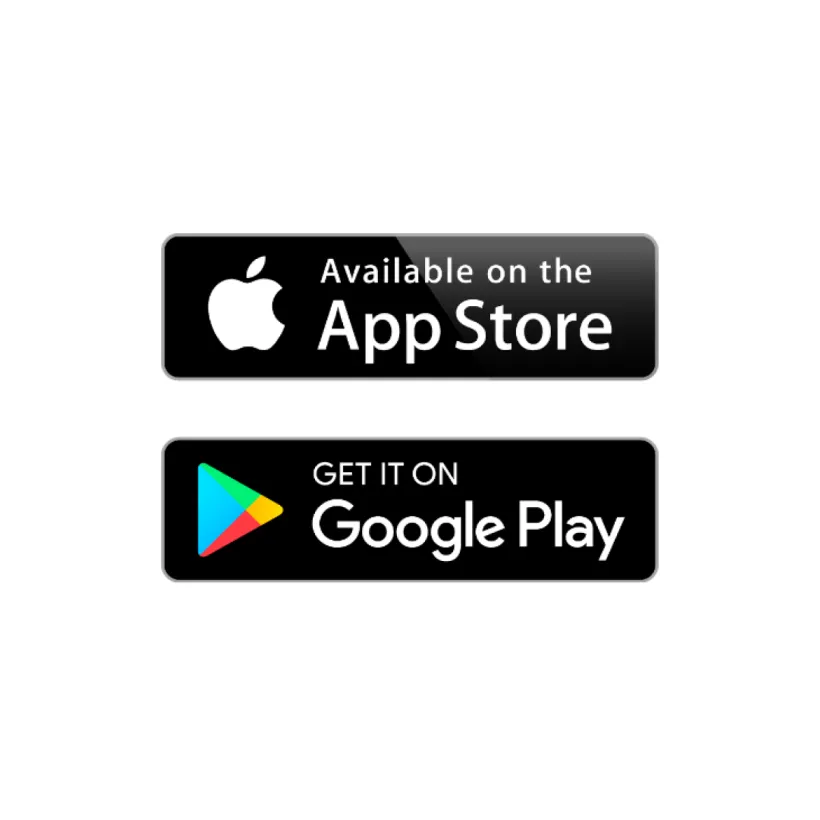 In-App Purchases
We also integrate the option of purchases realized directly through mobile and tablet applications.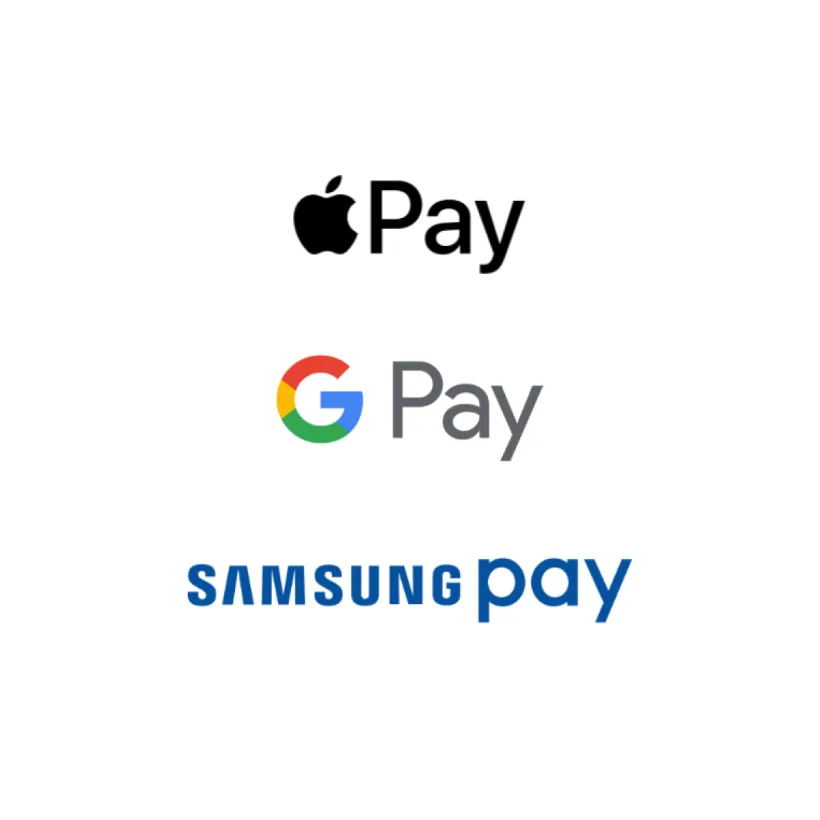 Other Payment Solutions (Apple Pay, Google Pay, and Samsung Pay)
We implement the payment services Apple Pay, Google Pay, and Samsung Pay into mobile and web applications. This supports digitalization on a global level with all the advantages that it brings.
We use various tools and services that provide a high level of protection to ensure security regarding user verification. Within the software solution for the chocolate manufacturer Ferrero, we use the LDAP (Lightweight Directory Access Protocol), which allows us to monitor and control access to data on the server.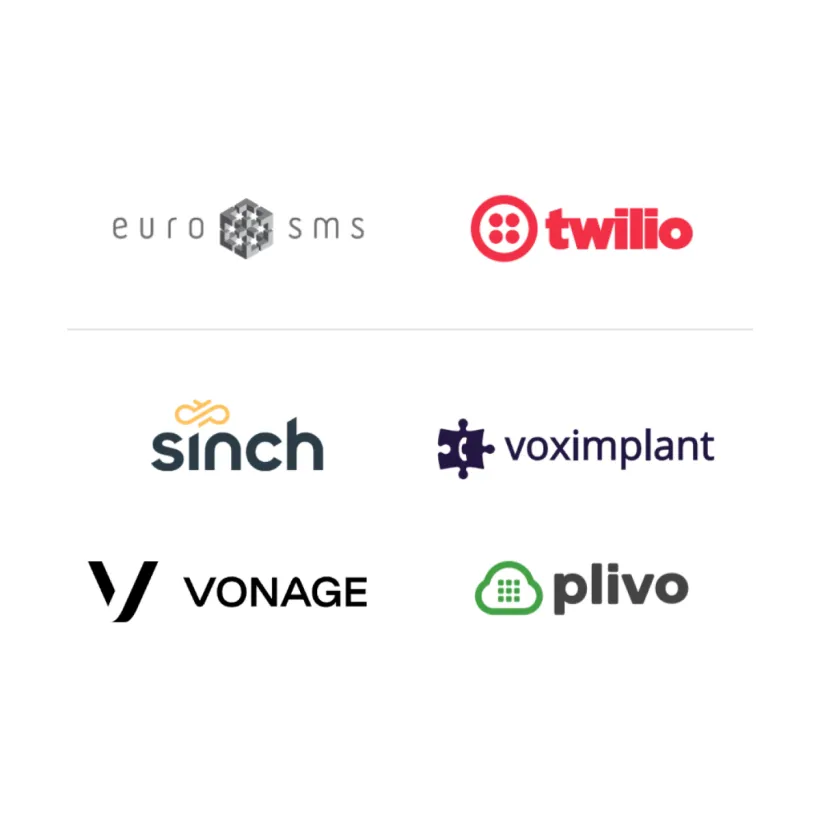 We integrate communication tools into systems and applications, to provide customers with the possibility to communicate via SMS notifications, e-mails, phone calls, and video calls. This simplifies the connection and communication with users, who are more attainable and can be reminded of new functions in the system, new products, successful completion of actions (order, registration, reservation,...), and more.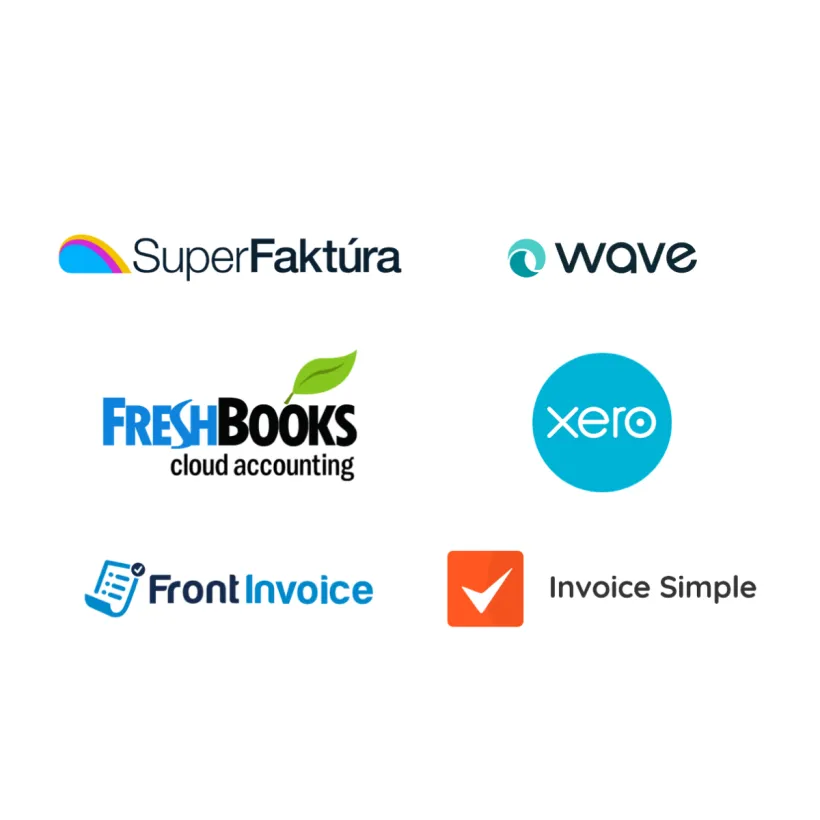 Many companies nowadays successfully automate their internal processes, including invoicing. They utilize various invoicing systems, which have to be connected to their ERP system, payment system, e-shop, and other applications they use.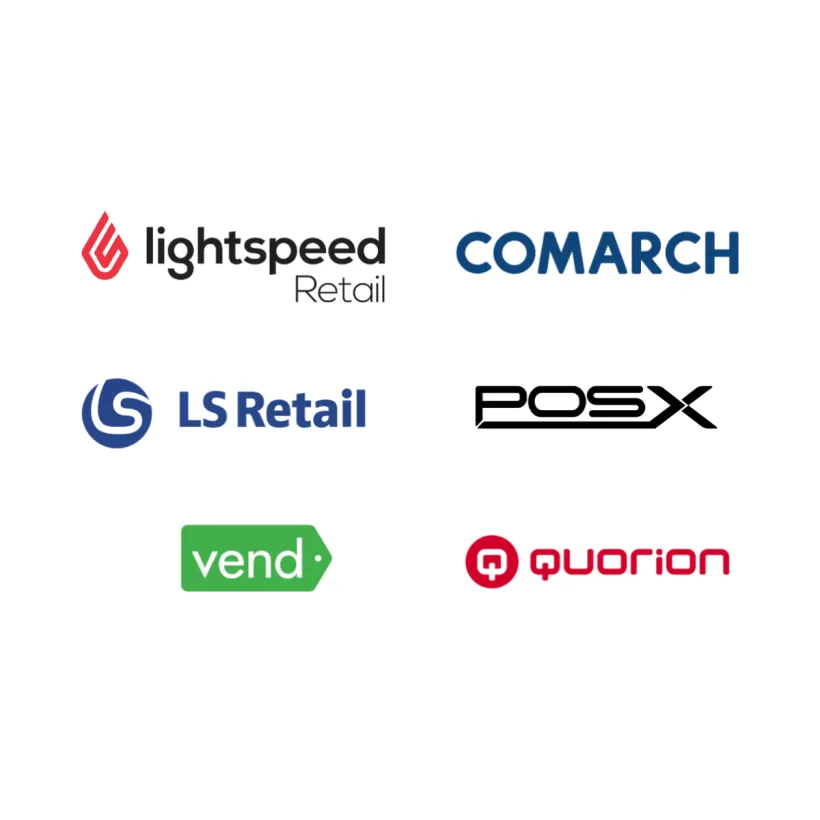 Point of Sale Systems
Point of Sale Systems (POS) are implemented in smaller shops and restaurants, as well as in large commercial establishments and store chains. The integration of these systems with other company systems serves to implement loyalty systems, detect fraudulent transactions, data analysis, etc.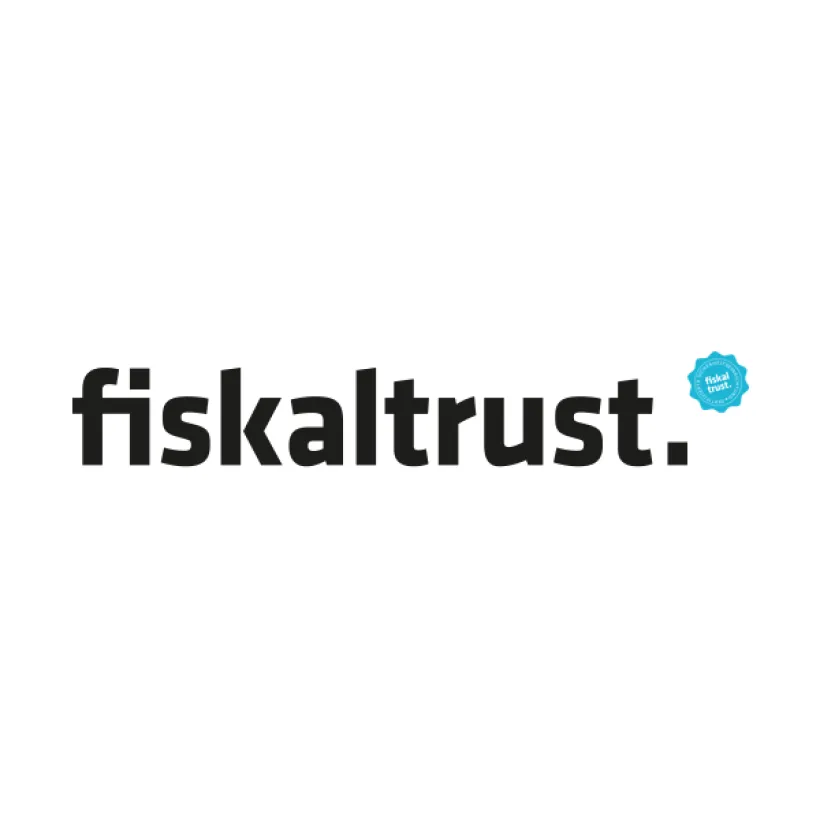 FiskalTrust
When implementing an online cash register, we ensure protection against unauthorized access and comply with all legal regulations. We have done lots of implementations of this kind, e.g. the implementation of Fiskaltrust, a system established and used in Austria.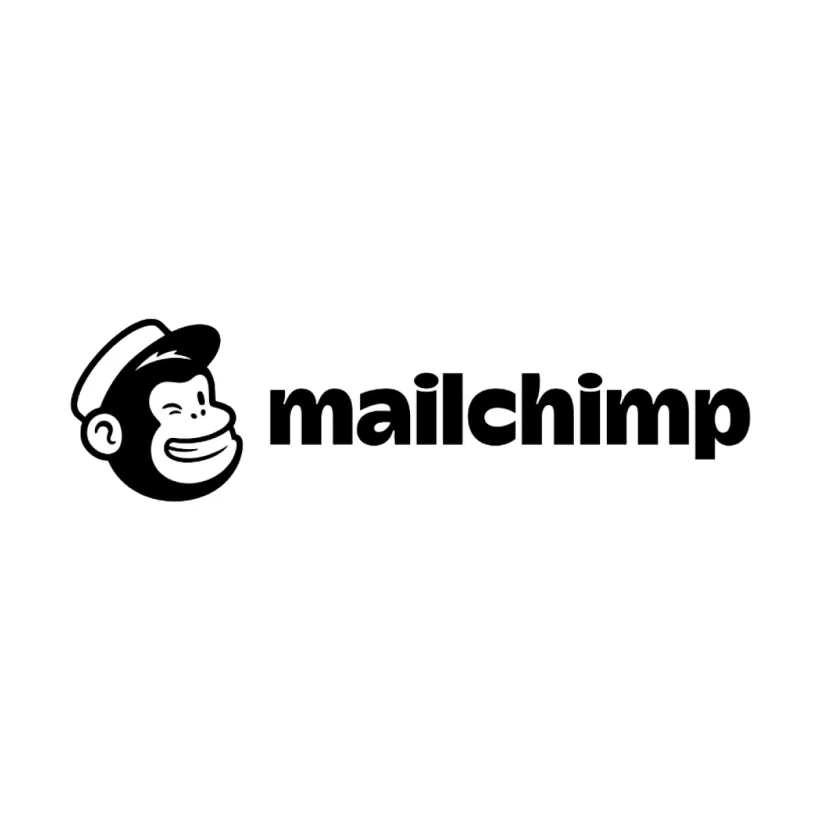 MailChimp
We integrate the e-mail platform MailChimp with web forms, which collect e-mail addresses (and other selected contact info) with the aim of contacting subscribed customers via informational e-mails and marketing newsletters.
Exponea
The analytic tool Exponea is integrated into software to collect data and analyze it, monitor and predict user behavior, and contact users at the right moment.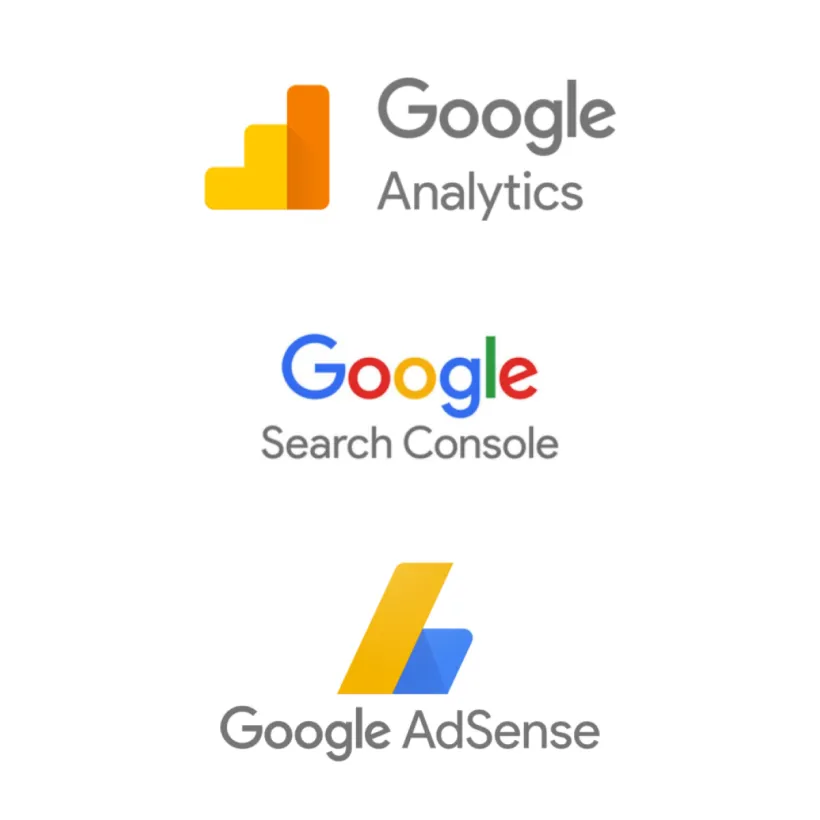 Google Tools
Many projects also require integration of their mobile or web applications with Google Tools such as Google Analytics (for analyzing the behavior of website visitors), Google AdSense (for advertising on websites), and Google Search Console (for measuring the number of visitors and improving the performance of websites).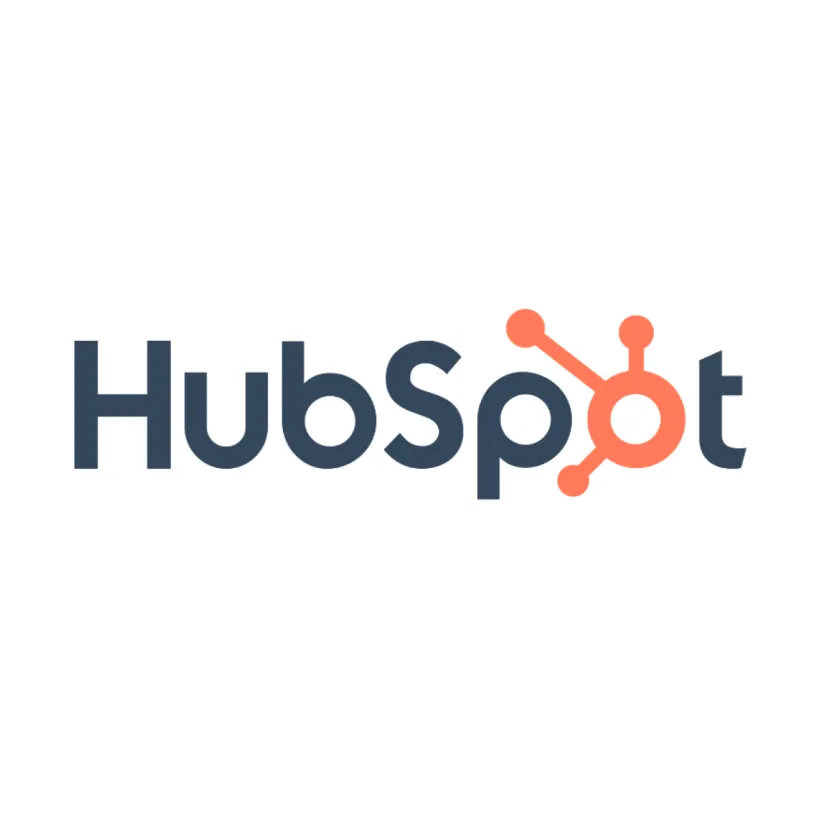 HubSpot
HubSpot is a complex marketing and sales platform that we use in Touch4IT ourselves, and we have helped a lot of our clients to integrate it with their in-house systems. This has provided efficient transfer and synchronization of data across the companies' departments.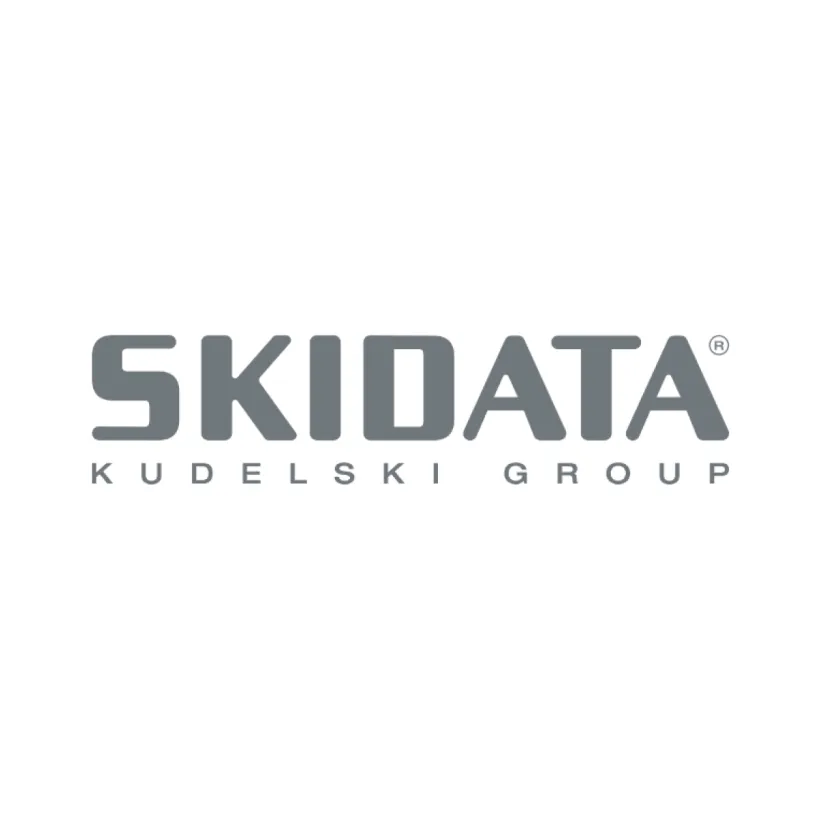 SKIDATA
While developing a software solution for ski resorts, we have worked with the integration of SKIDATA – a ski informational system intended for management and administration of access, tickets, and resort visitors.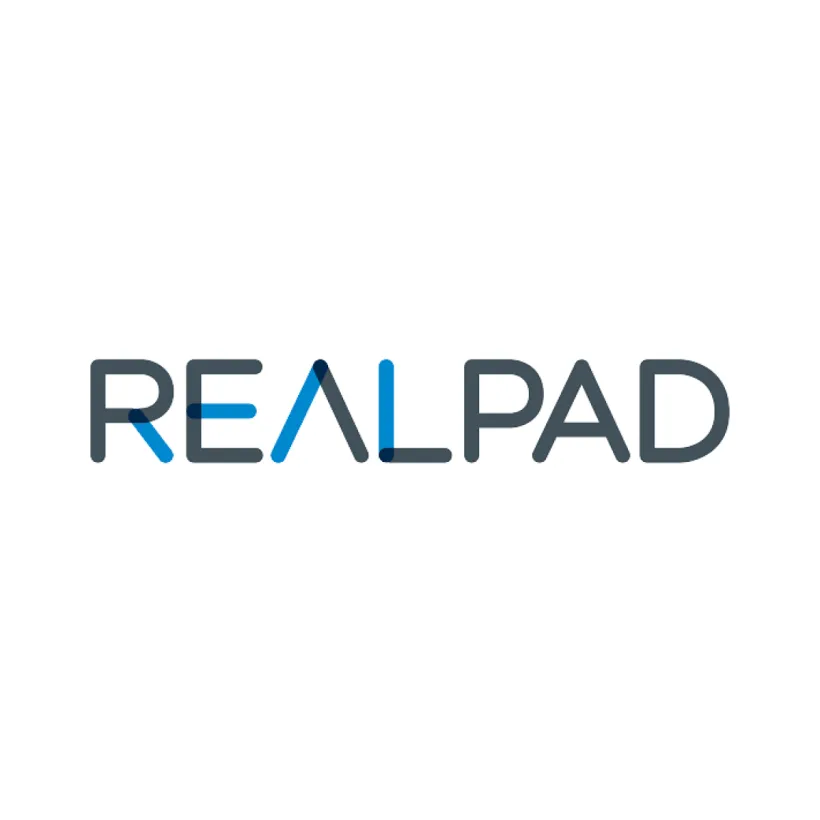 REALPAD
For our clients from the real-estate sector, we regularly apply the integration of their web portals with the REALPAD tool, intended for accounting and management of their properties and customers.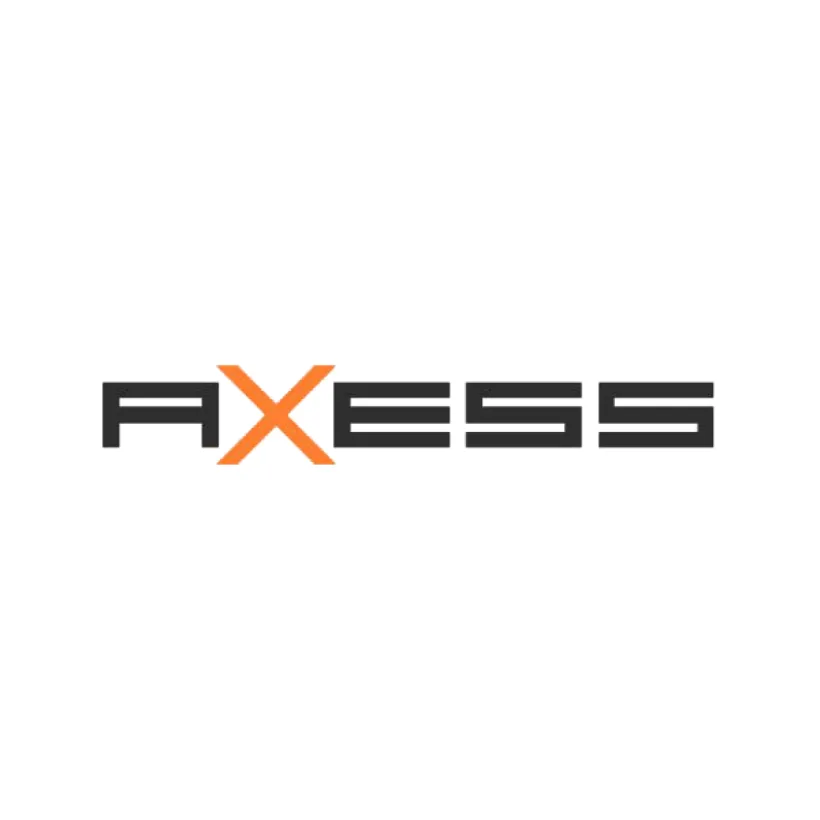 Axess
We have provided integration of our ticketing software with a hardware device from the Access company, placed in a ski resort.
Get in Touch with Us:
Fill in this form, or, if you prefer, send us an email. Don't worry, we'll send you an NDA and your idea will be safe.
Do you want to be our client?