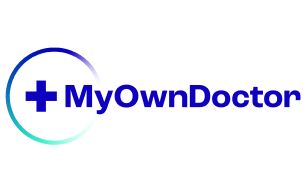 A Next-Gen Telehealth Platform for U.S. Doctors and Patients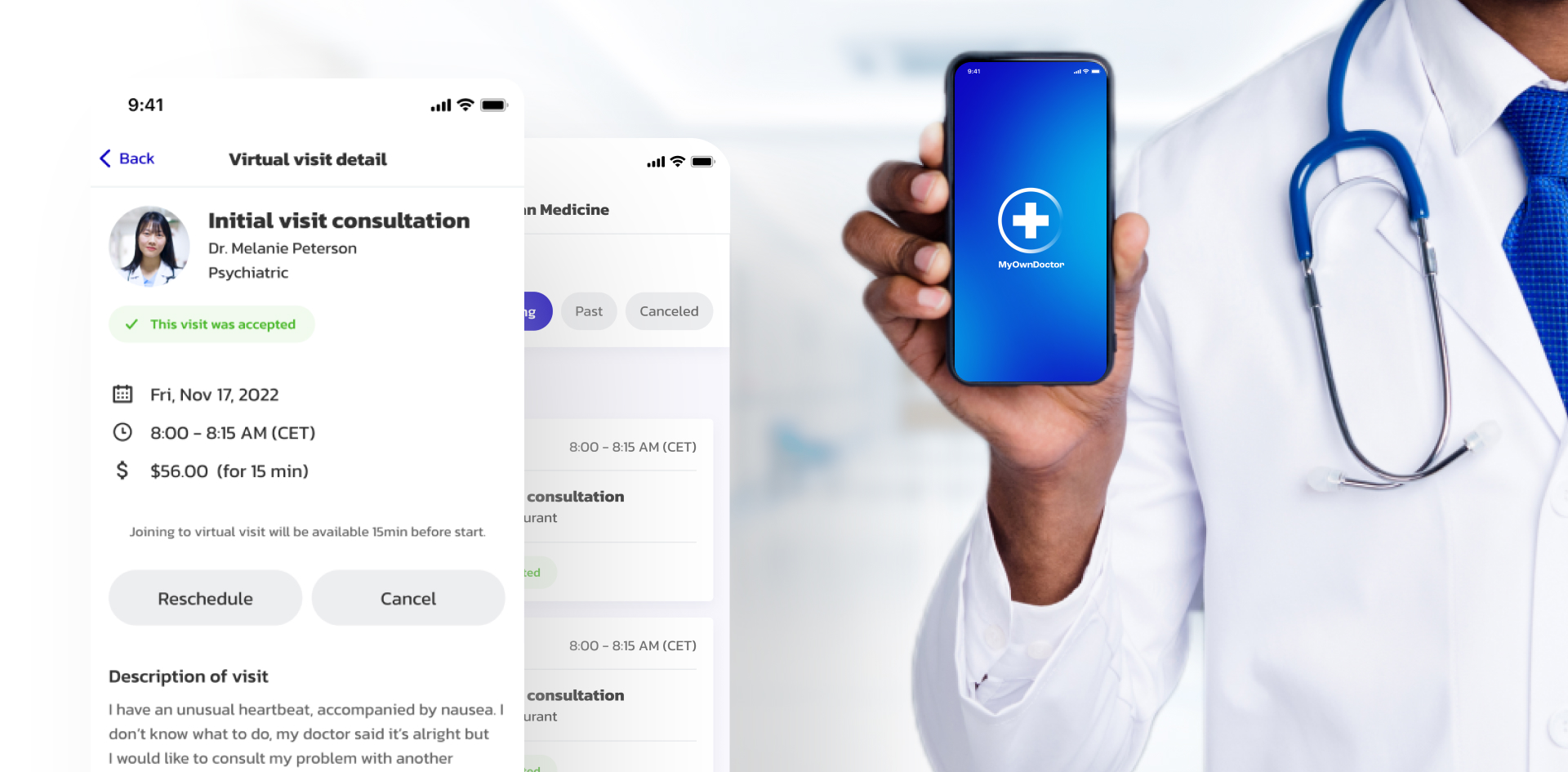 INTRODUCTION
A Digital Solution Driving Healthcare Transformation
My Own Doctor is a telehealth platform that provides accessible healthcare for Americans. Through this platform, patients can connect with licensed healthcare providers, access online consultations, utilize health monitoring tools, obtain prescriptions, and engage in secure interactions.
CHALLENGE
Collaborating with BHV: Development And Design Partner
In this project, we joined the U.S. BHV team responsible for both the MOD and PBA projects. 

We have been selected as the client's end-to-end software development and product design partner. The client approached us to take charge of the design and technology aspects previously handled by another supplier. The primary objective was to enhance the platform by implementing software development improvements, including design and functionality enhancements, as well as integrating with other systems.
SOLUTION
Designing & Developing SaaS (Software-as-a-Service) Solution
After taking over the project, our first step was to ensure comprehensive maintenance of the existing system built on Ruby on Rails technology. Subsequently, we actively started working on modernizing existing features and developing new system components. The goal was to optimize the platform's functionality, fine-tuning its core and secondary features, enabling users to quickly navigate and effectively work with it. We also embarked on creating a new UX/UI design for both web and mobile applications, reflecting a modern look and intuitive controls for both patients and providers.
Using Our Software Modules:
Furthermore, we integrated modules from our microservice platform to introduce new features and enhance the existing ones within the platform.
Journal Module

Media Module

Notification Module 

Patient Module

Product Module

Report Module

Social Module

Token Module

Transaction Module

User Module
Integrated With Major Systems:
The platform is also integrated with third-party systems such as BigMarker for teleconferencing (similar to Zoom), the Stripe payment gateway, the Firebase platform, and others.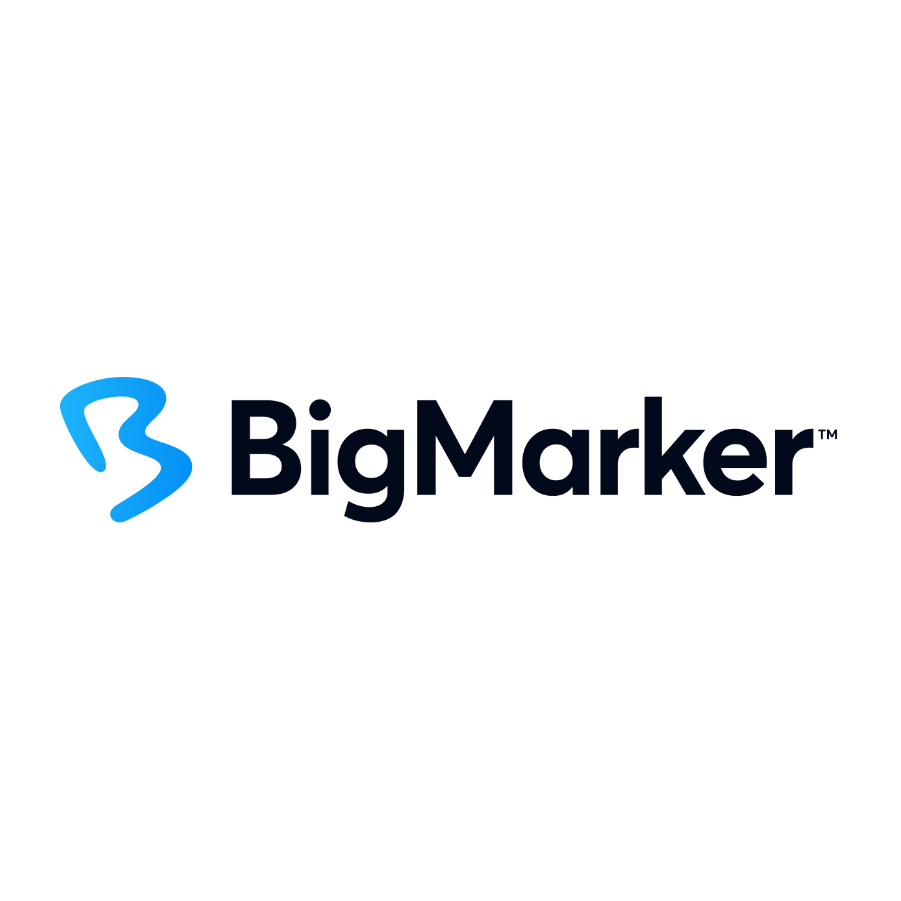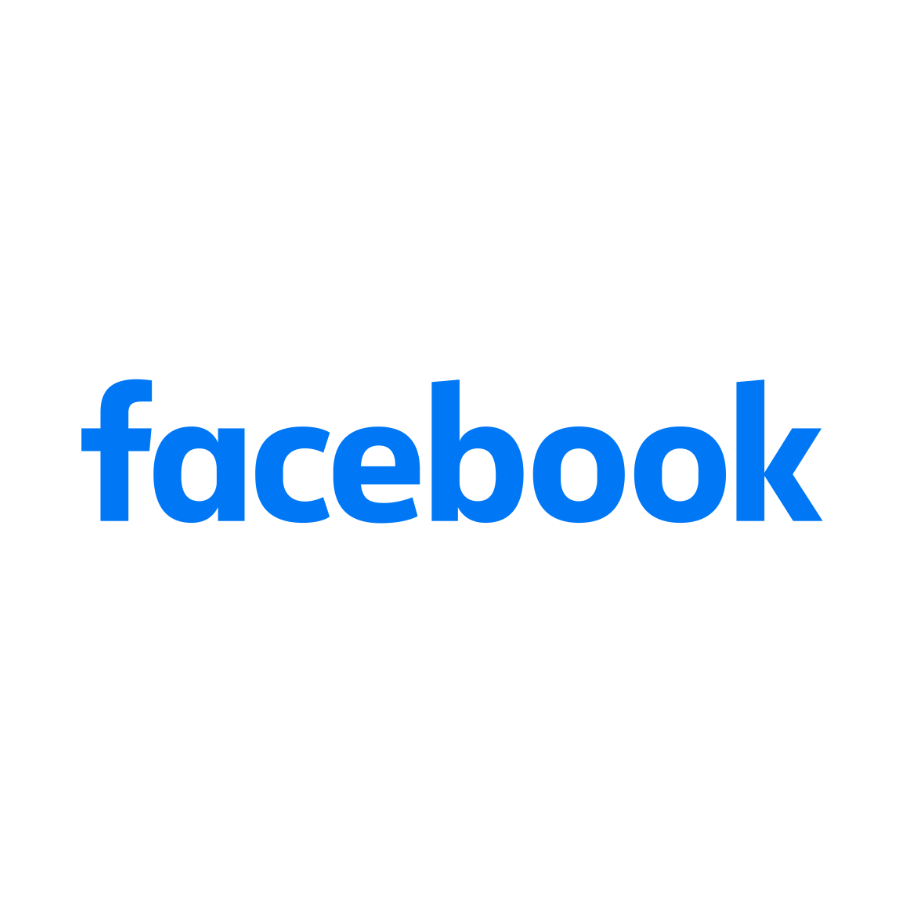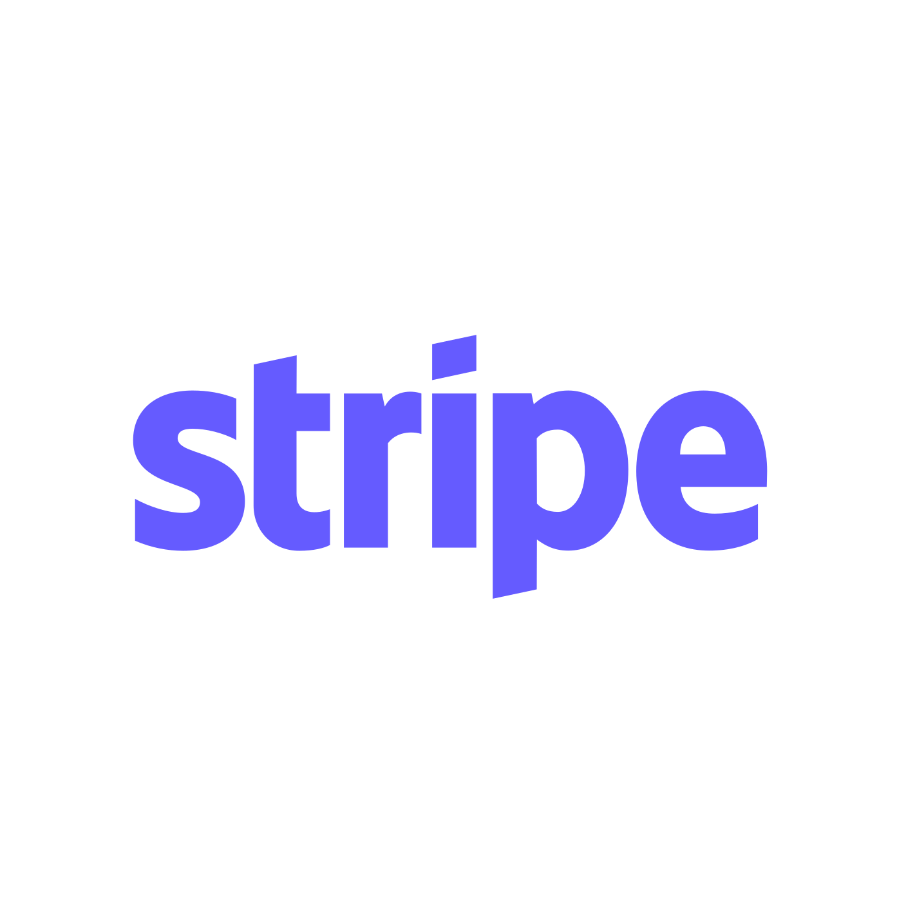 Product Roadmap

UX/UI Design

User Testing

Product & Performance Analytics

Web Development

Native Mobile Development

Backend Development

Integrations

DevOps

Manual Testing

Cloud Infrastructure

SLA Support

High Availability Of Services
PROCESS
Streamlined Collaboration for Technical Clarity and Direction
We maintain a strong and ongoing partnership with the client, engaging in regular and collaborative interactions. Jointly, we contribute to outlining the complete product scope and determining its technical trajectory. 

Our streamlined workflows are meticulously crafted to facilitate optimal communication, ensuring that the client remains well-informed throughout. This empowers them to offer valuable input when necessary and maintain a comprehensive understanding of the project as a whole.
OUTCOME 1
Leading the Way in Telemedine
Our technology and innovation partnership with our client has helped them become a leader in telemedicine innovation, and our platform is trusted by thousands of users because of its seamless experience. By providing accessible healthcare, we are helping to bridge the gap between patients and providers and making healthcare more convenient and cost-effective for all.
OUTCOME 2
Trusted By One of America's Largest Pharmacy Network
MOD Platform serves as one of the technology solutions for prominent health insurance company in the United States. They are involved in various initiatives to improve the health and well-being of their members and communities.
Get in Touch with Us:
Fill in this form, or, if you prefer, send us an email. Don't worry, we'll send you an NDA and your idea will be safe.
Do you want to be our client?