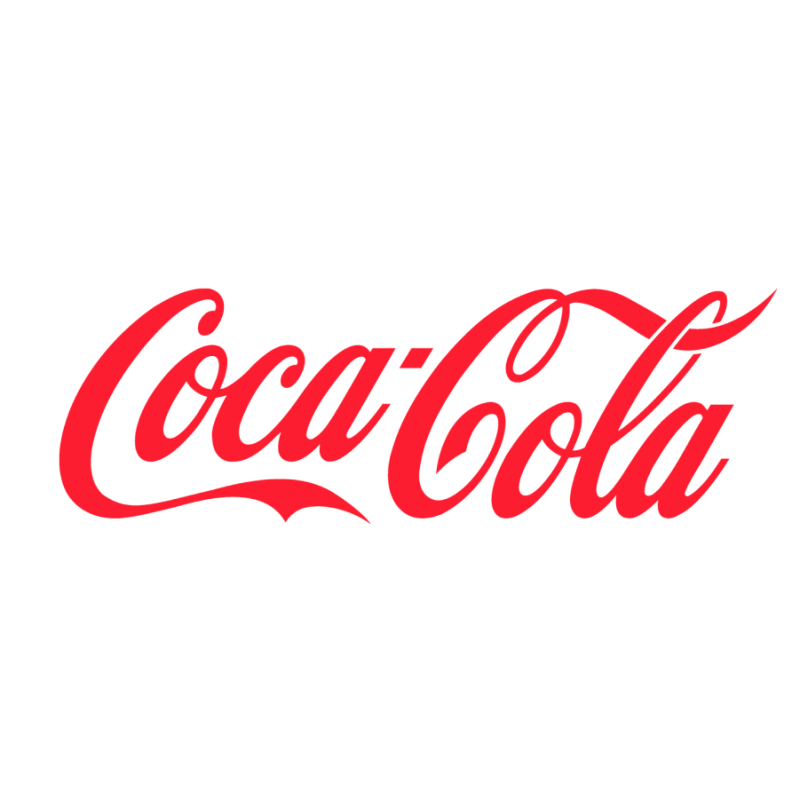 Development of a Coca-Cola Marketing Campaign Web Portal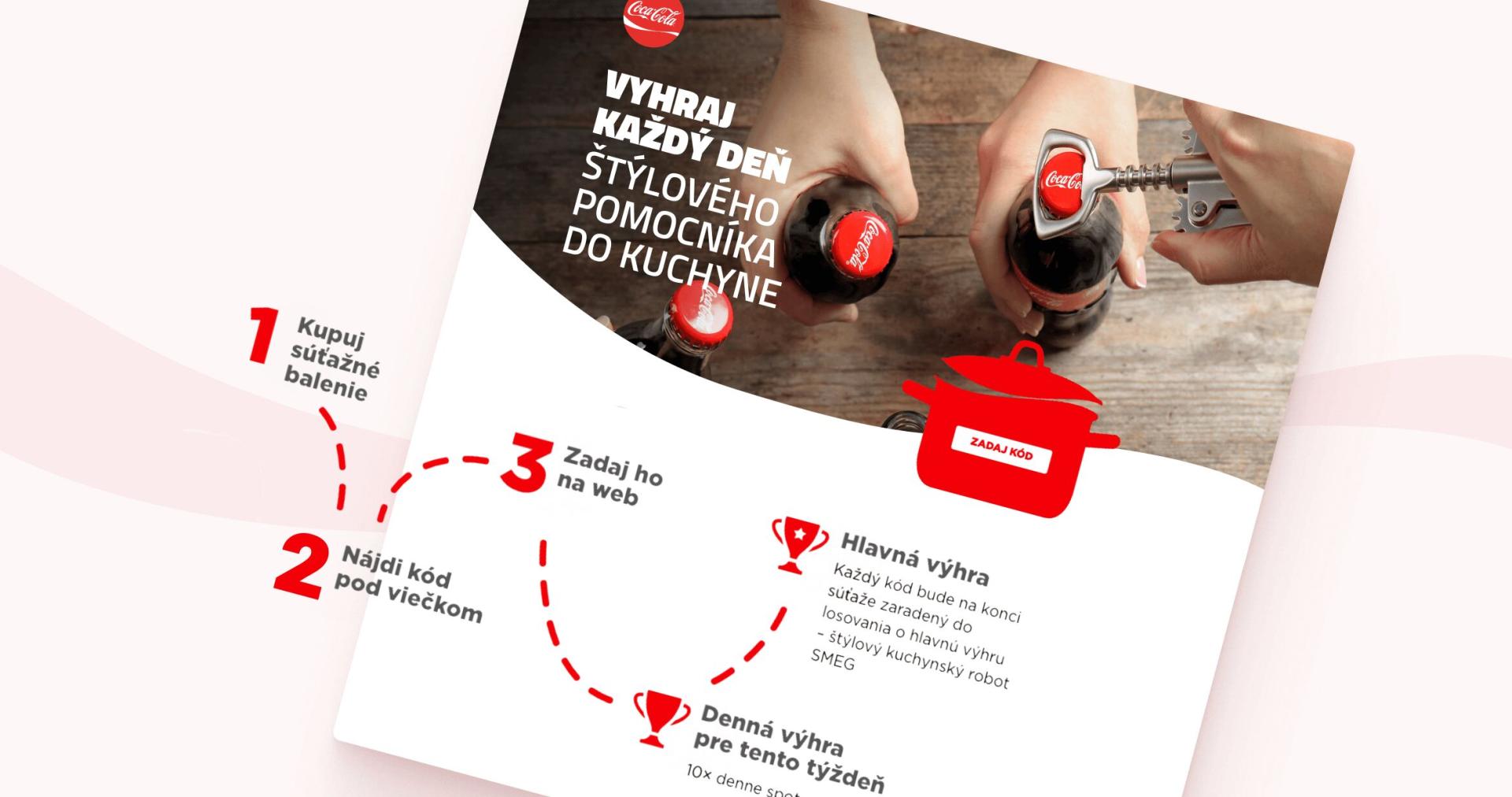 A competition campaign for brand customers
We have developed a competition web portal for Coca-Cola – one of the largest corporations in the food industry. The portal enables customers to join the competition and provides all the necessary information.
We have created the complete logic and security of the competition
Based on the provided design materials, we have developed the complete web portal and created high-level security measures to eliminate any possible violation of the competition rules. We have set up the overall logical structure of the competition to make the random winner selection process efficient and, above all, fair.
Get in Touch with Us:
Fill in this form, or, if you prefer, send us an email. Don't worry, we'll send you an NDA and your idea will be safe.
Do you want to be our client?