Augmented Reality App to Present 3D Models of Dental Chairs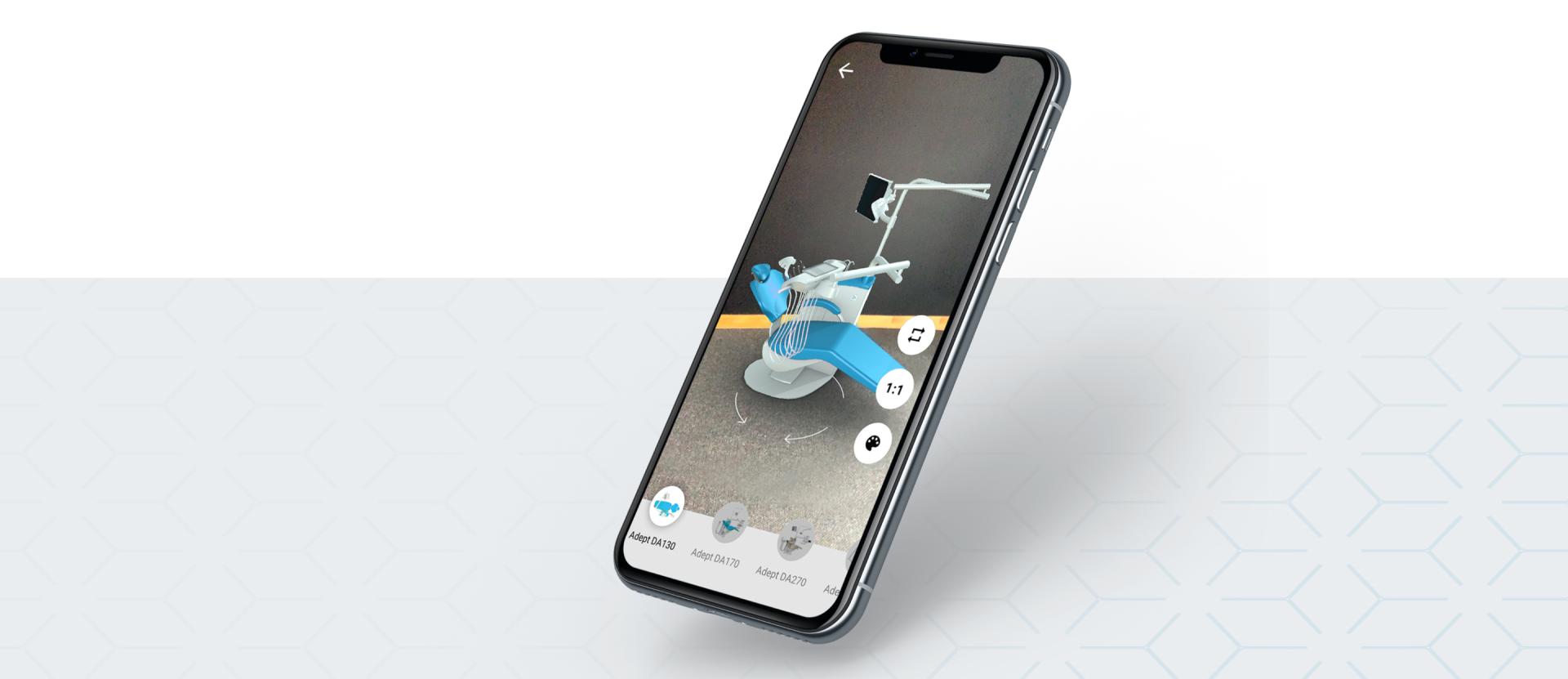 Innovative tools to support the sale of dental kits
After successful cooperation in the past, the Slovak manufacturer of dental chairs Diplomat Dental has approached us with a new request - to create a tool through which to better present their products and increase their marketability.
Virtual showroom for each dentist
We have developed a mobile application with augmented reality technology, through which customers can select dental kits according to types and colors. They then know how to place their dental office in an actual space and assess whether the chosen combination suits their interior. Each client has their own virtual showroom, which is fully adapted to its specific conditions.
Get in Touch with Us
Fill in this form, or, if you prefer, send us an email. Don't worry, we'll send you an NDA and your idea will be safe.
Do you want to be our client?