Website for Presentation of the Timeless Eurovea City Project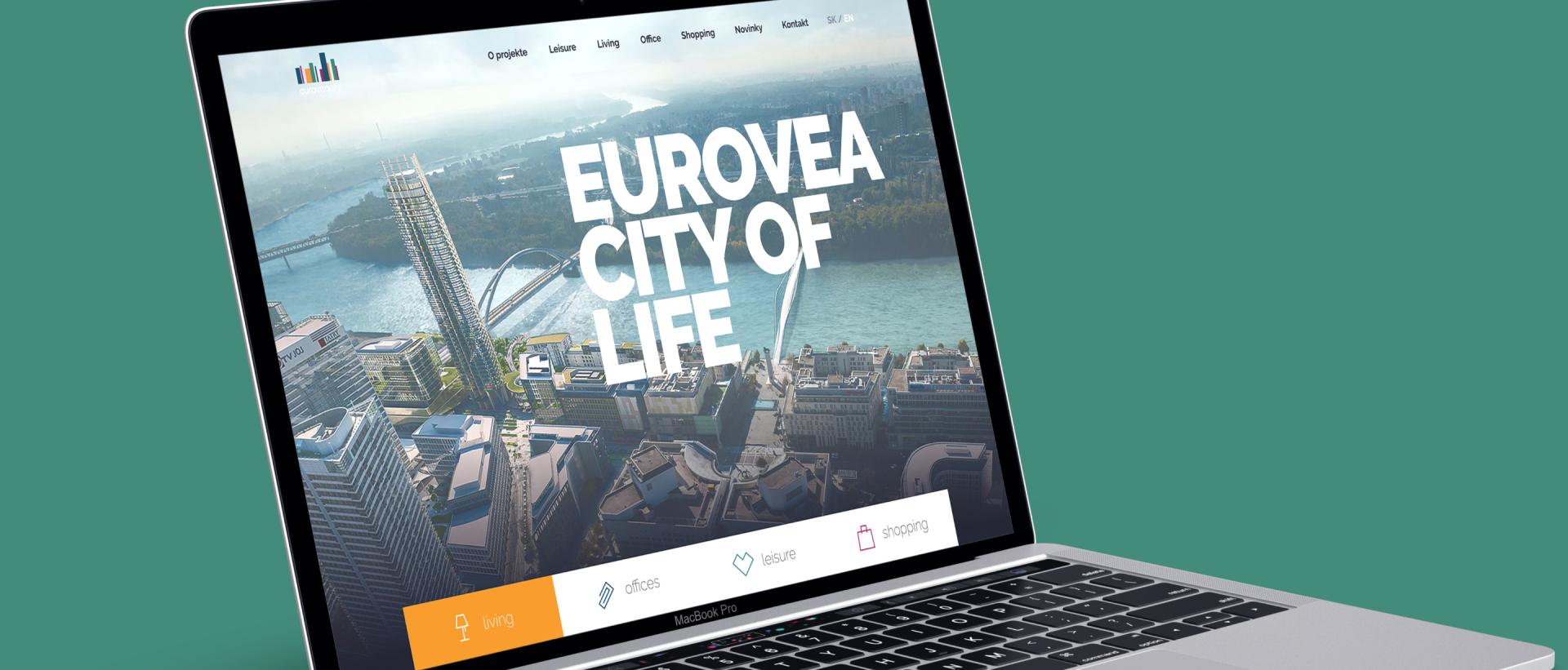 A project that will change the entire capital of Slovakia
We handled the complete creation of a stylish presentation website for the renowned property developer JTRE and its latest project Eurovea City. The aim was to introduce the new business, entertainment, residential and administrative district in the city center to the people of Bratislava.
Intuitive design information
The main challenge and goal was to enable visitors to navigate the wealth of new information and intuitively find what interested them most. The page is divided into 4 main parts: Leisure, Living, Office and Shopping, each with their own identical color and icon. Thanks to this layout, the visitor can understand the importance of this cultural and social site more quickly and decide if it offers what he / she is looking for.
The design of the page and its functionality are fully adapted to be displayed via any device.
Get in Touch with Us
Fill in this form, or, if you prefer, send us an email. Don't worry, we'll send you an NDA and your idea will be safe.
Do you want to be our client?