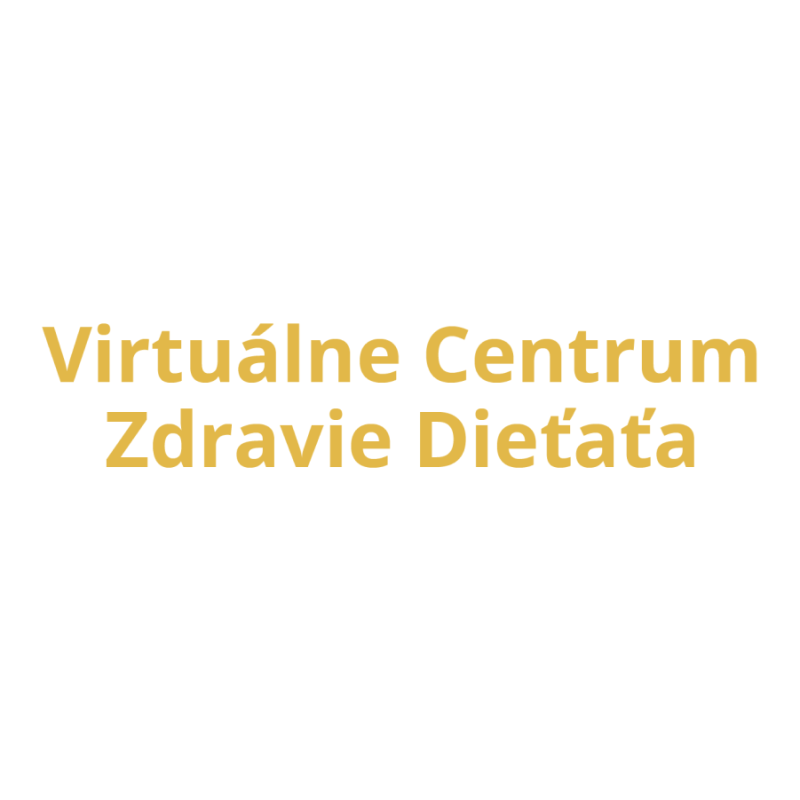 A Web Portal for Child Development Screening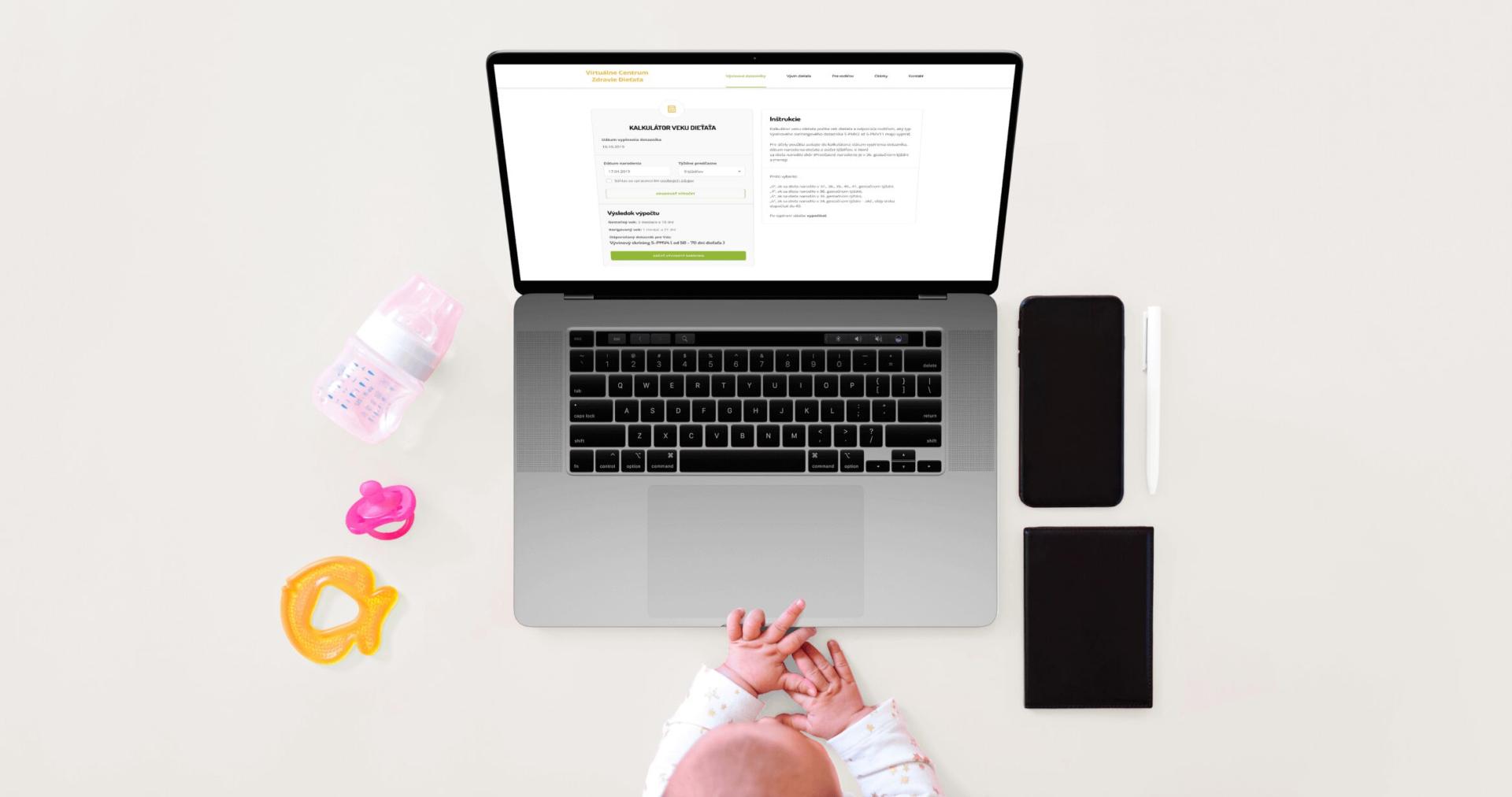 Web portal for parents and doctors
For the Virtual center Zdravie dieťaťa, we have developed a simple web portal aimed at assessing the child's development and change. Parents go to the portal to fill out the appropriate development questionnaire that they consequently send to the pediatrician in digital form.
Functional and intuitive development questionnaires
The questionnaires on the web portal are used by parents and pediatricians, so we have designed them in such a way, that the users can fill them out by themselves without any further assistance necessary. A simple design helps to fill them out intuitively and increases the overall clarity in the multitude of various information.
Get in Touch with Us:
Fill in this form, or, if you prefer, send us an email. Don't worry, we'll send you an NDA and your idea will be safe.
Do you want to be our client?