Our Complex Tech Solution For Businesses
Our Touch4IT Software Platform utilizing small building blocks enables us to develop and maintain complex software solutions faster and more efficiently. 

It is not a ready-made solution, but a collection of frontend and backend components and modules that simplifies the development of digital products, ensures their more effective maintenance, and guarantees comprehensive security.
Years of experience working on the platform:
Real projects utilize the architecture & modules of the platform:
Tailored Solutions Made Simple with Our Modules
Our collection of advanced and secure modules empowers us with a head start in delivering digital products. Therefore, when a client approaches us with a request to develop any type of system, we don't have to spend as much time on technical solutions. Instead, we focus more on their unique business requirements and fine-tune their digital product down to the smallest detail, ensuring it surpasses all the client's goals.
The platform enables the development of various types of systems tailored to different industries, including E-commerce, ERP, CRM, loyalty program software, custom internal systems, social networks, telehealth, and more.
We have pre-built backend modules, an equivalent Backoffice UI, and the Customer Facing interface is built from scratch.
Platform Built on SOLID principles
SOLID principles are a set of five design principles that aim to create more maintainable, flexible, and scalable software systems.
Support for Microservice and Monolithic Architecture
We select the appropriate system architecture based on the client's needs and requirements for their business. It can be a microservice or monolithic architecture, or anything in between that the client wants and needs for their business and specific requirements.
Benefits of Microservice Architecture
Easy to scale
Independent deployment
Flexibility
Scalability
Eliminating the technology lock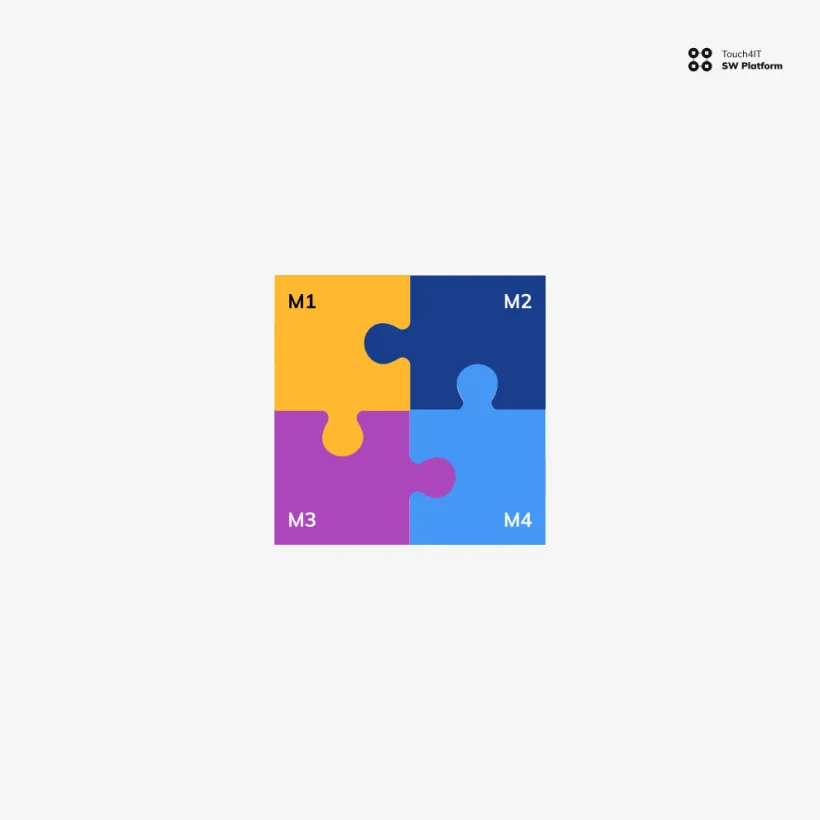 Benefits of Monolith Architecture
Simplified testing
Easy debugging
Easy deployment
Reduced costs for infrastructure maintenance
Pre-built Modules of the Platform
And Other Integrations of the Platform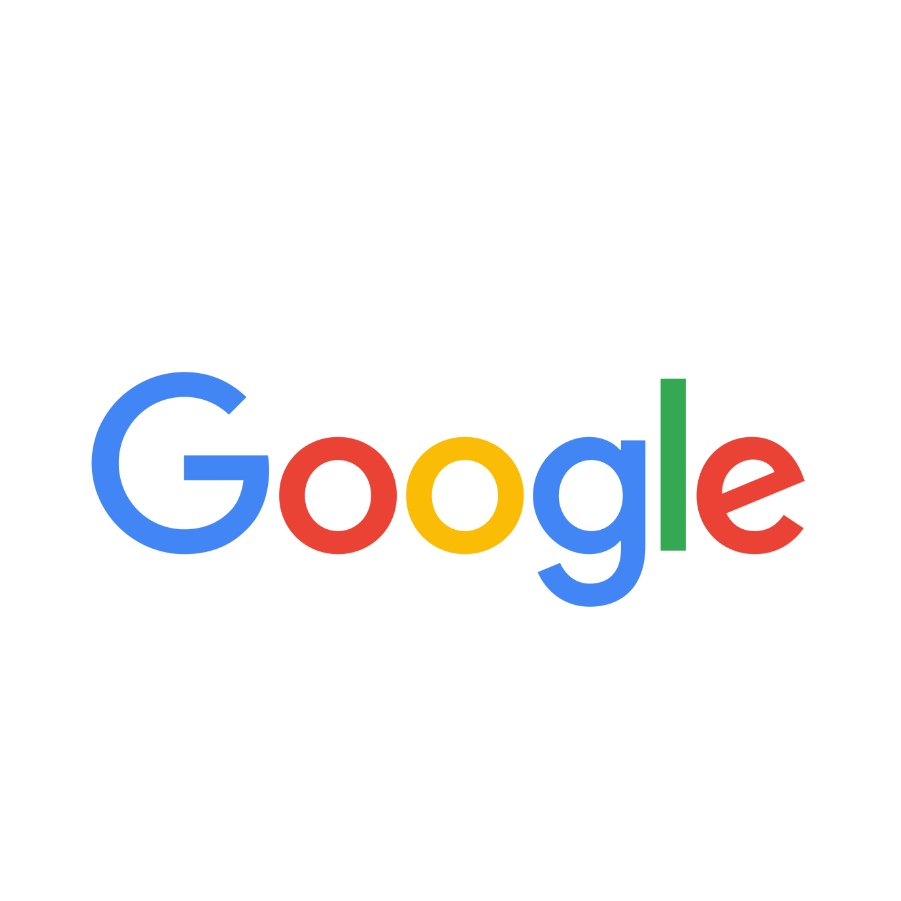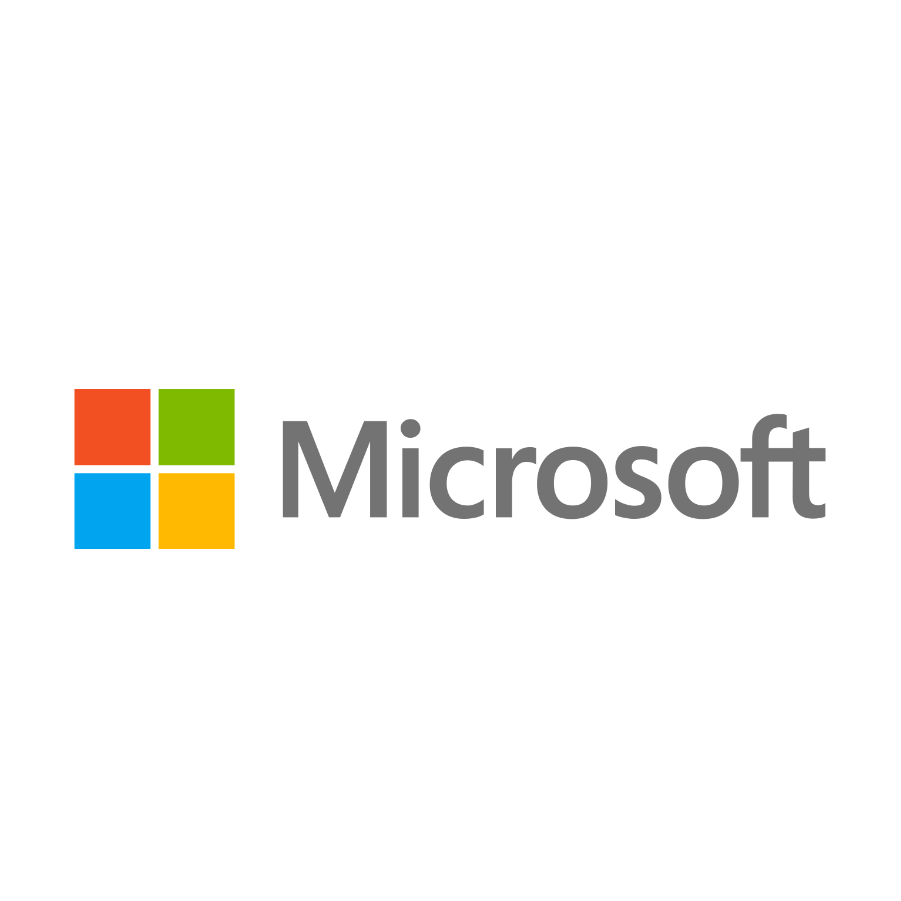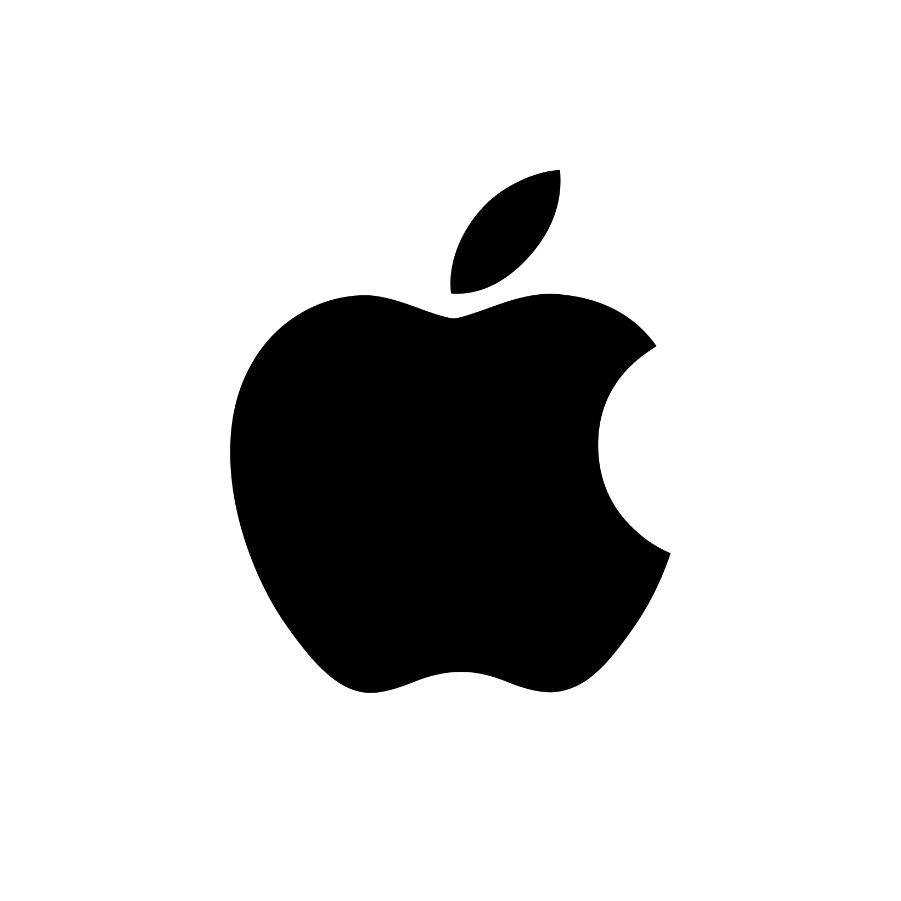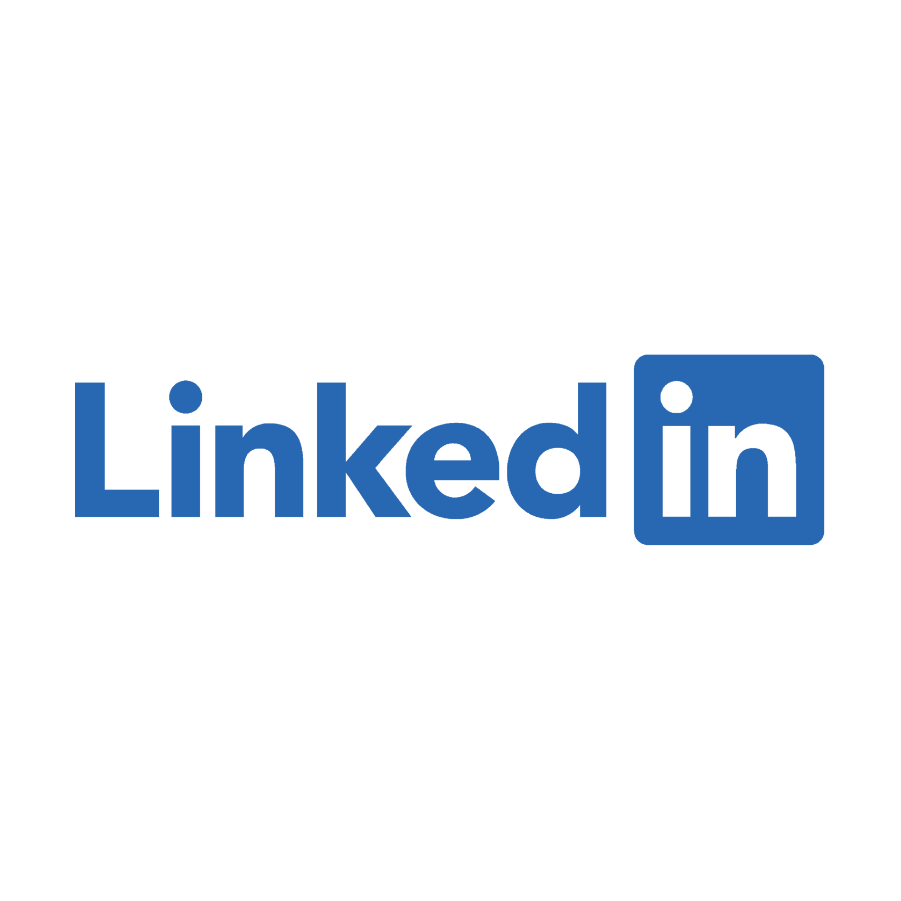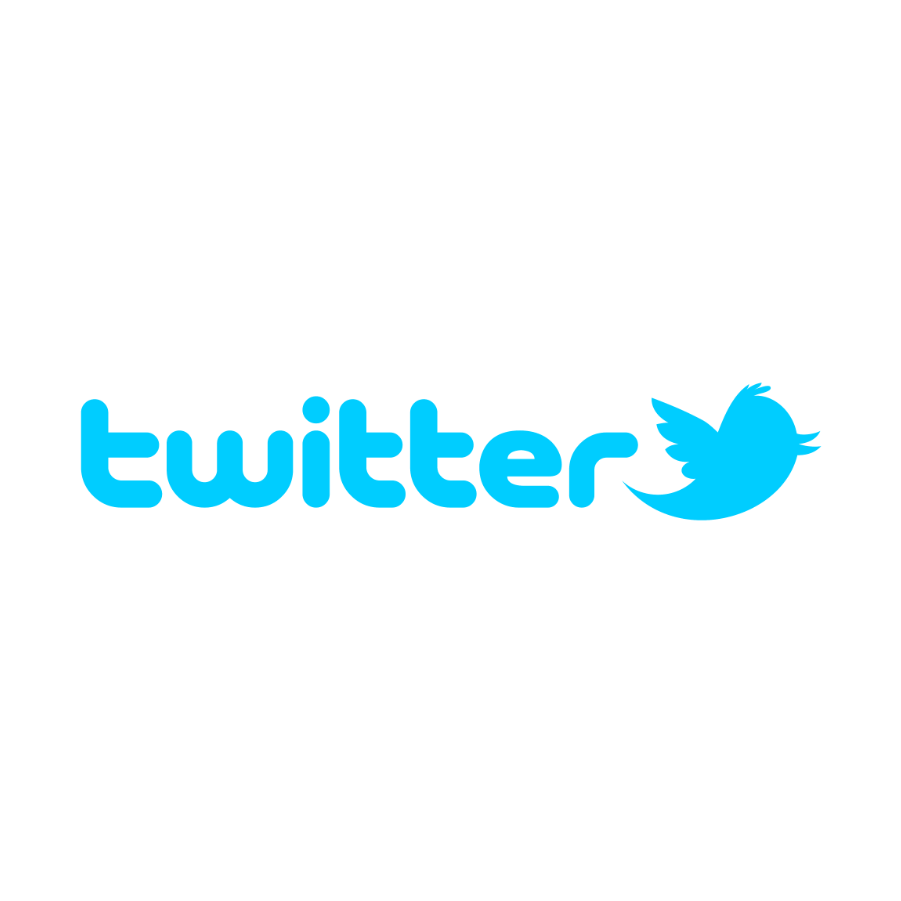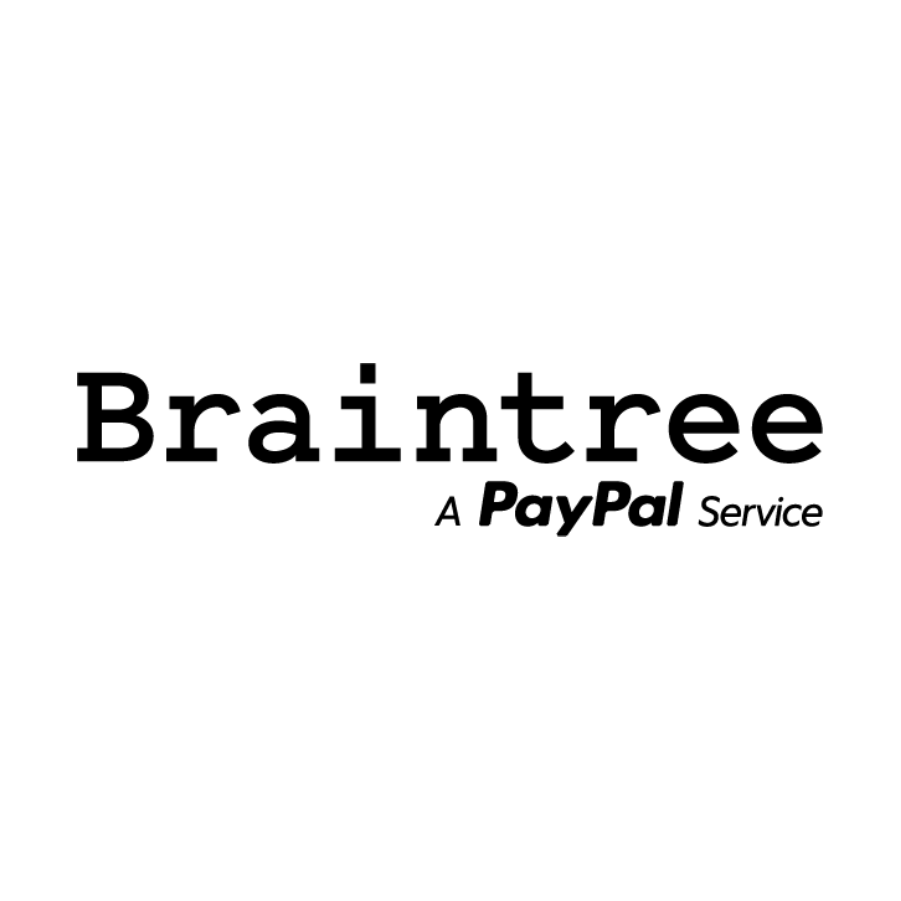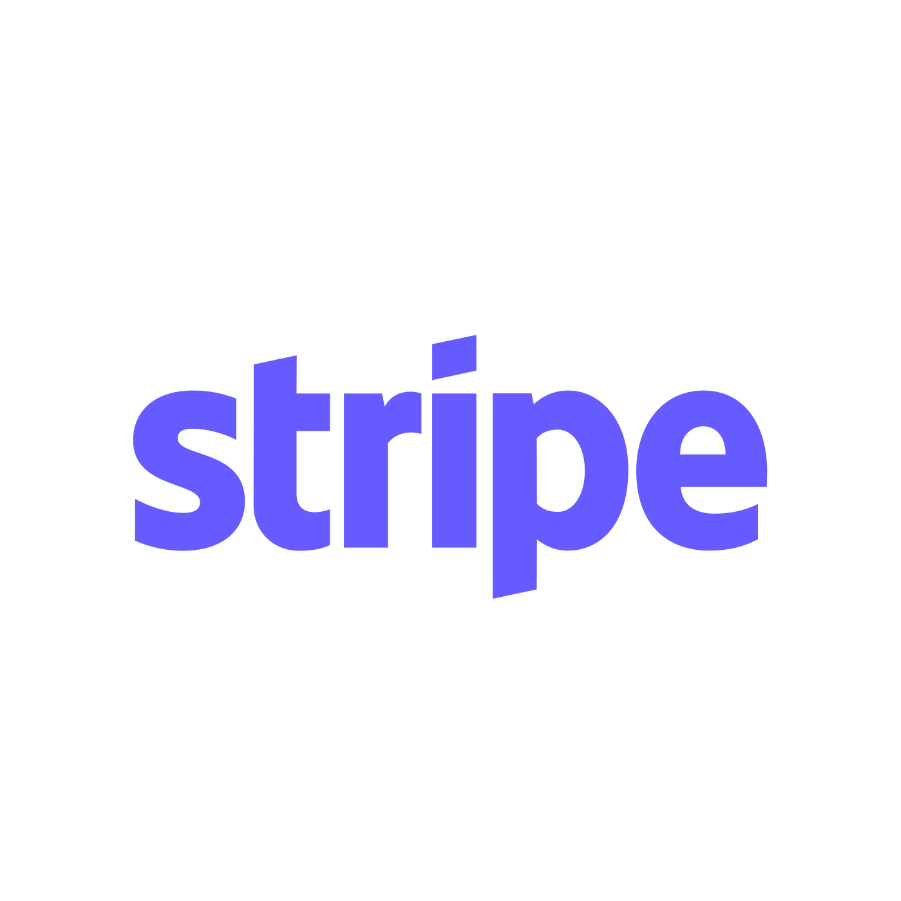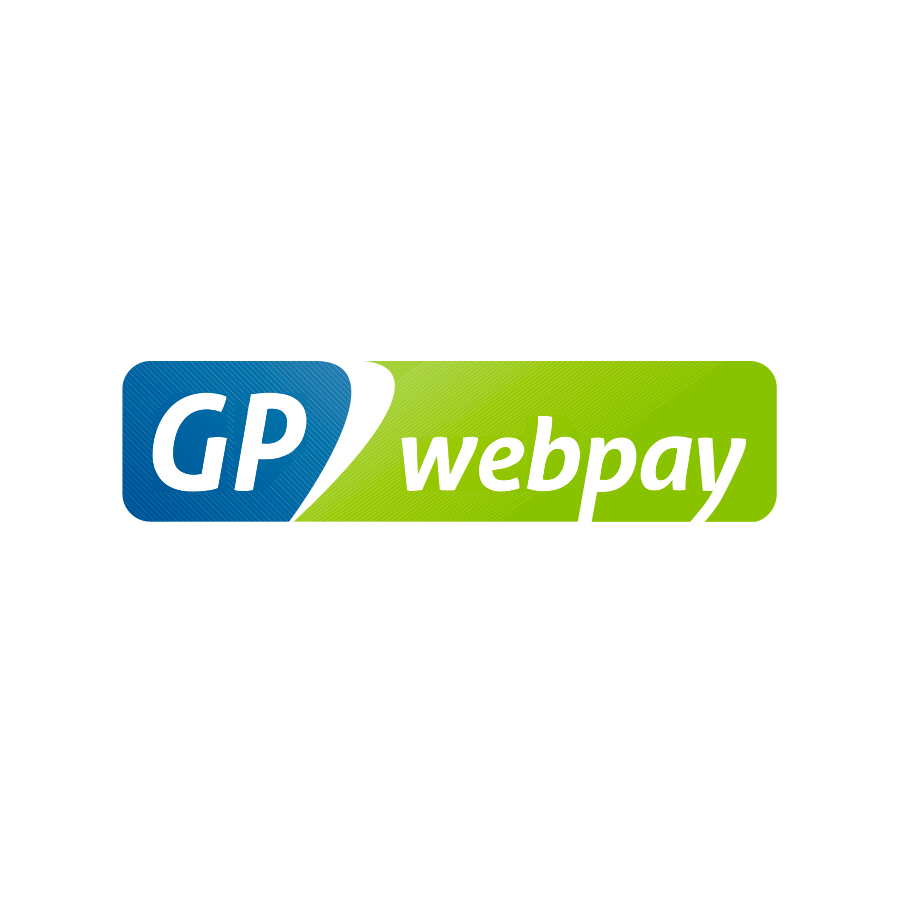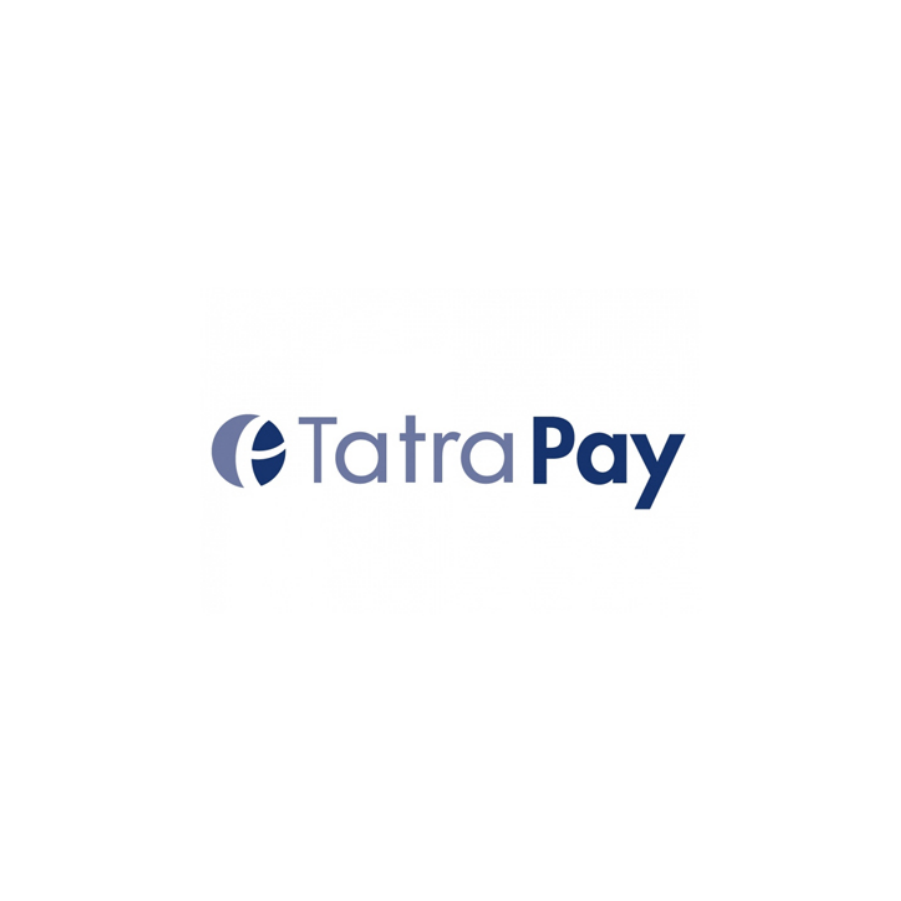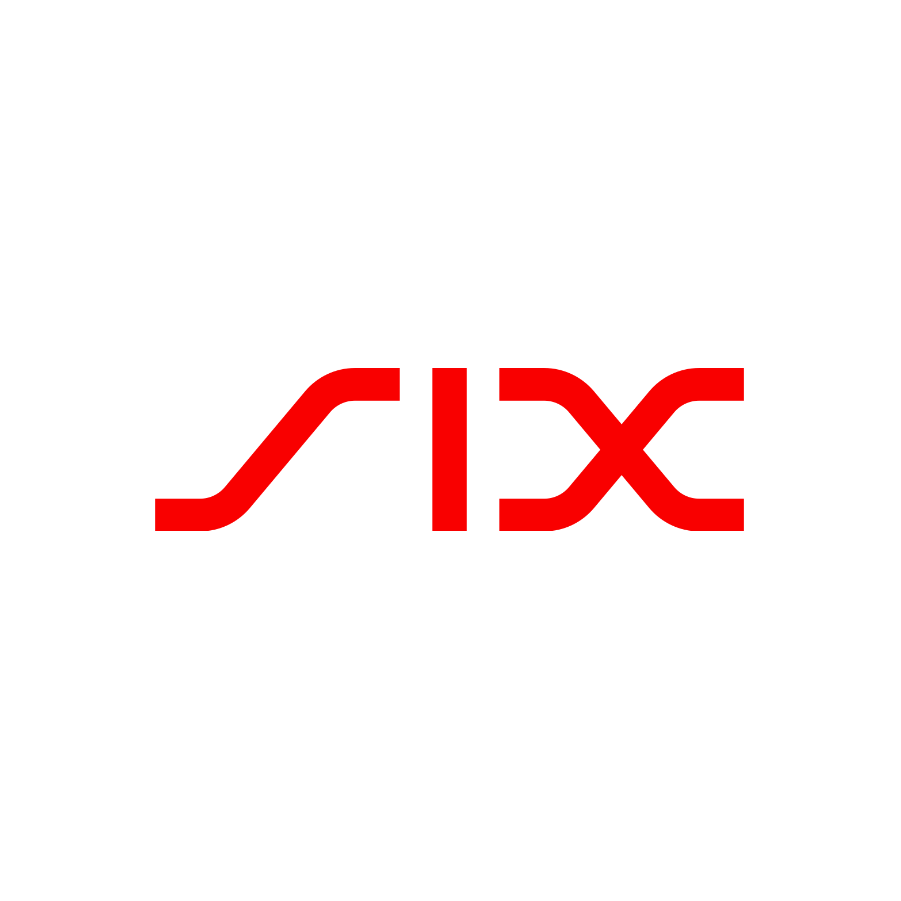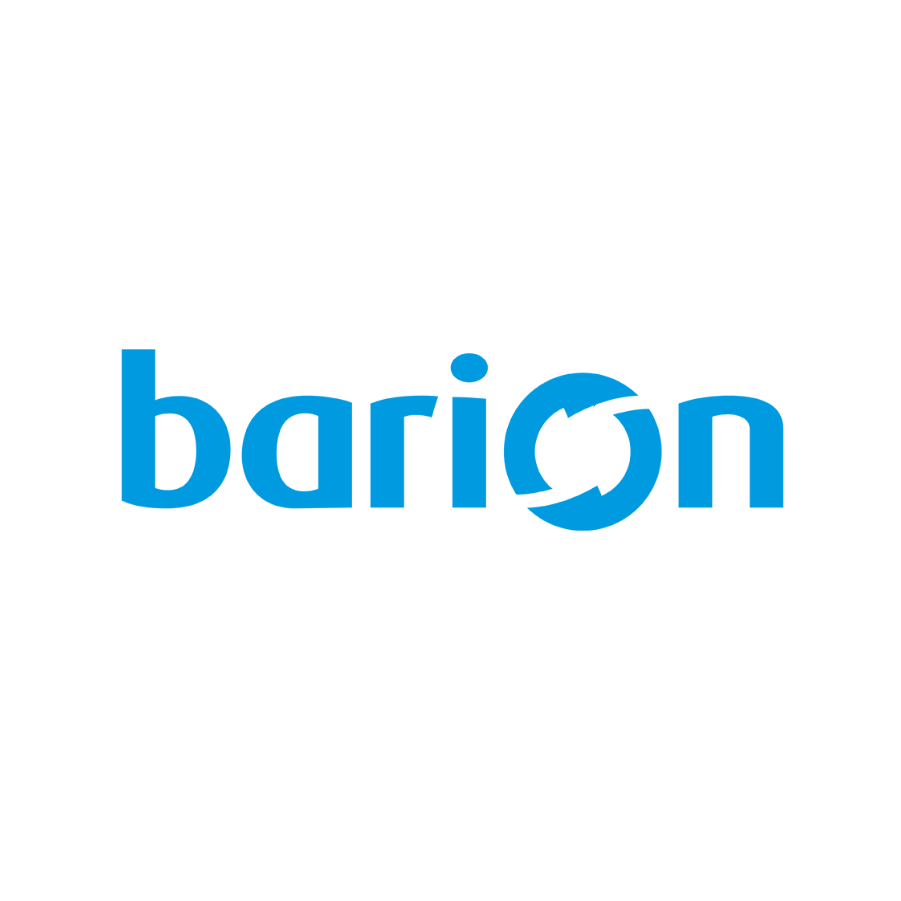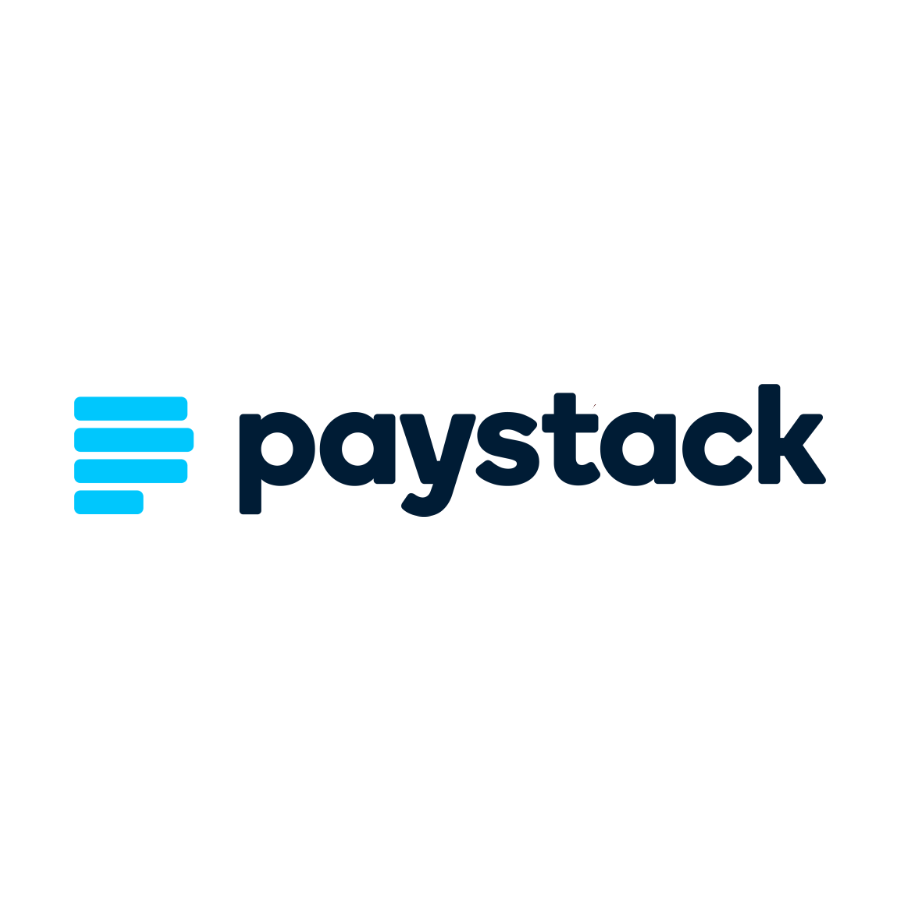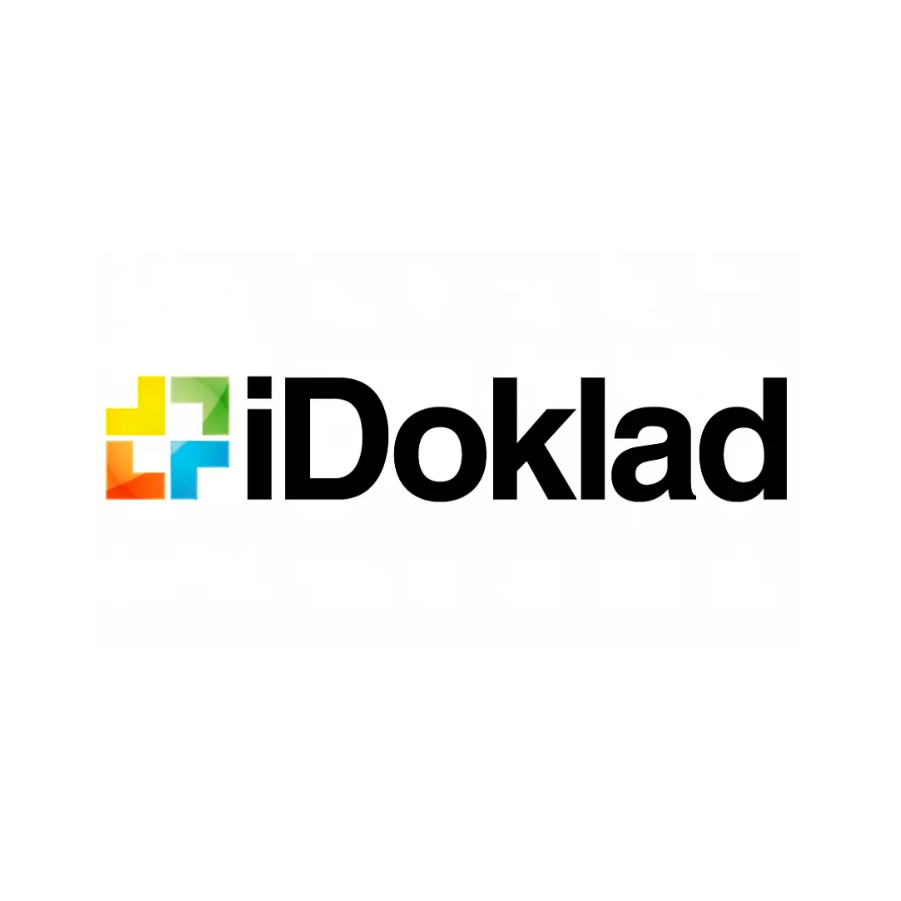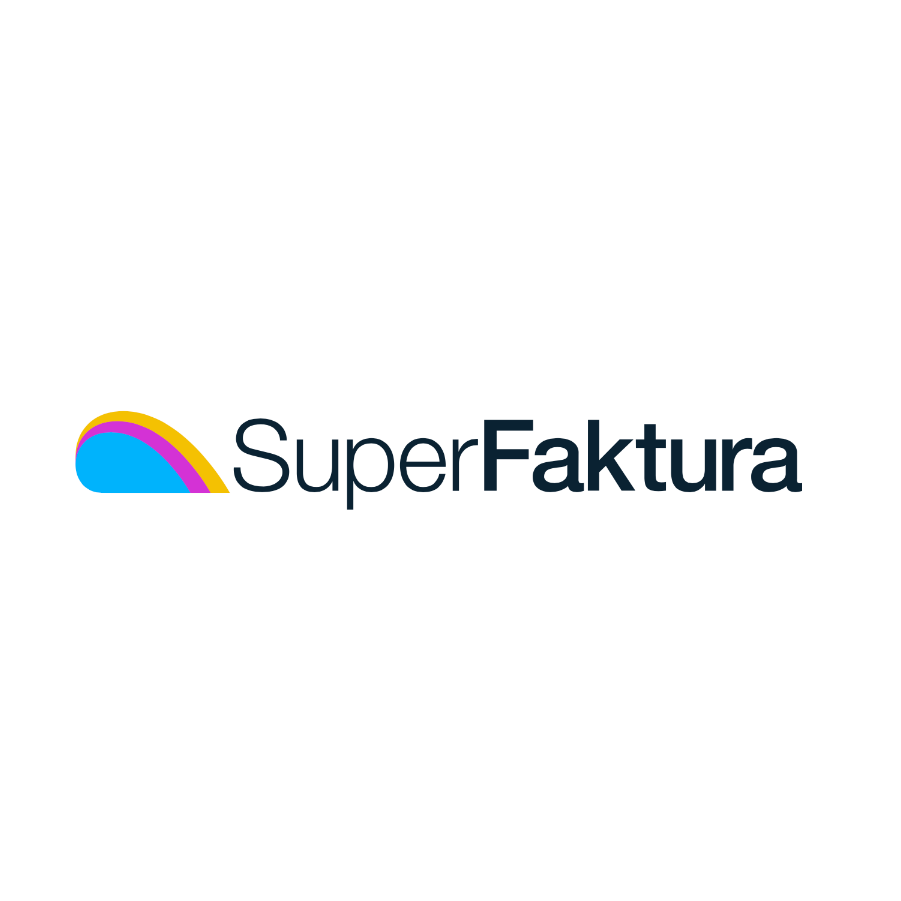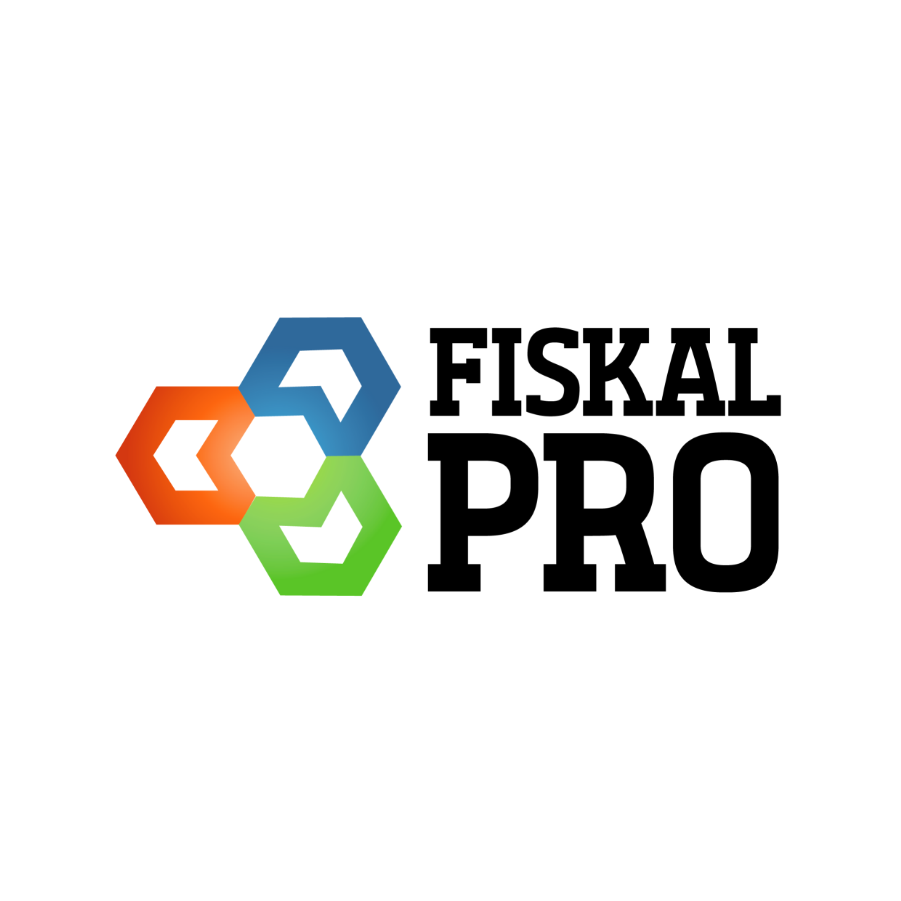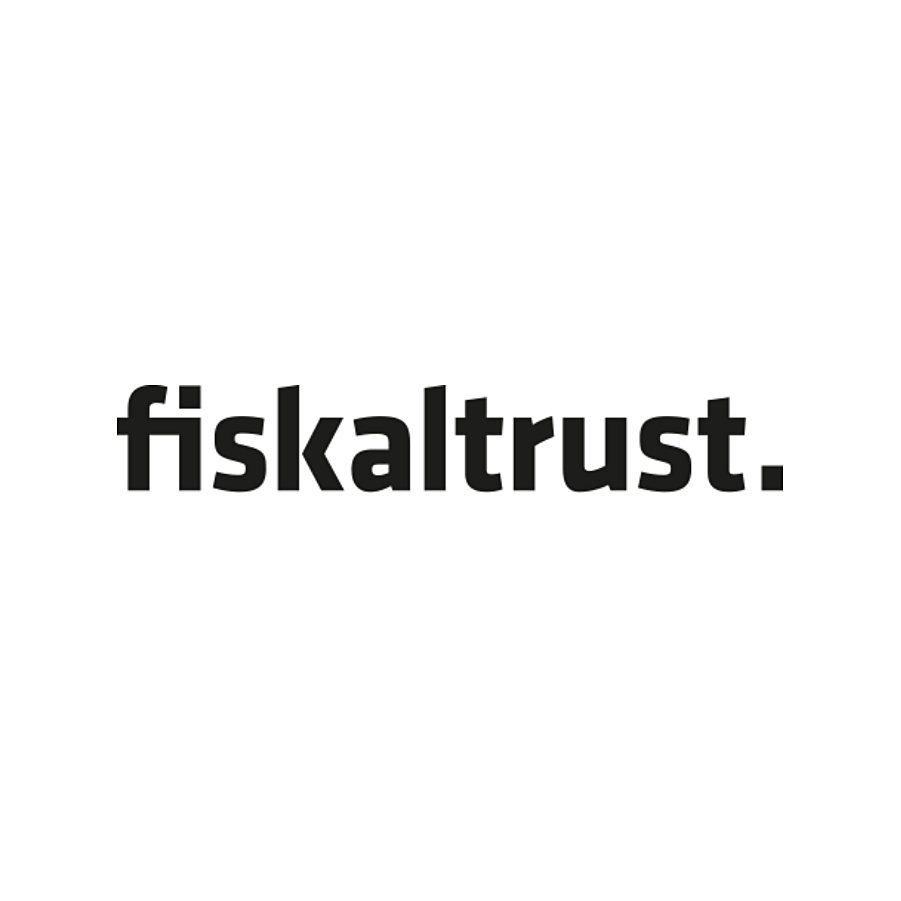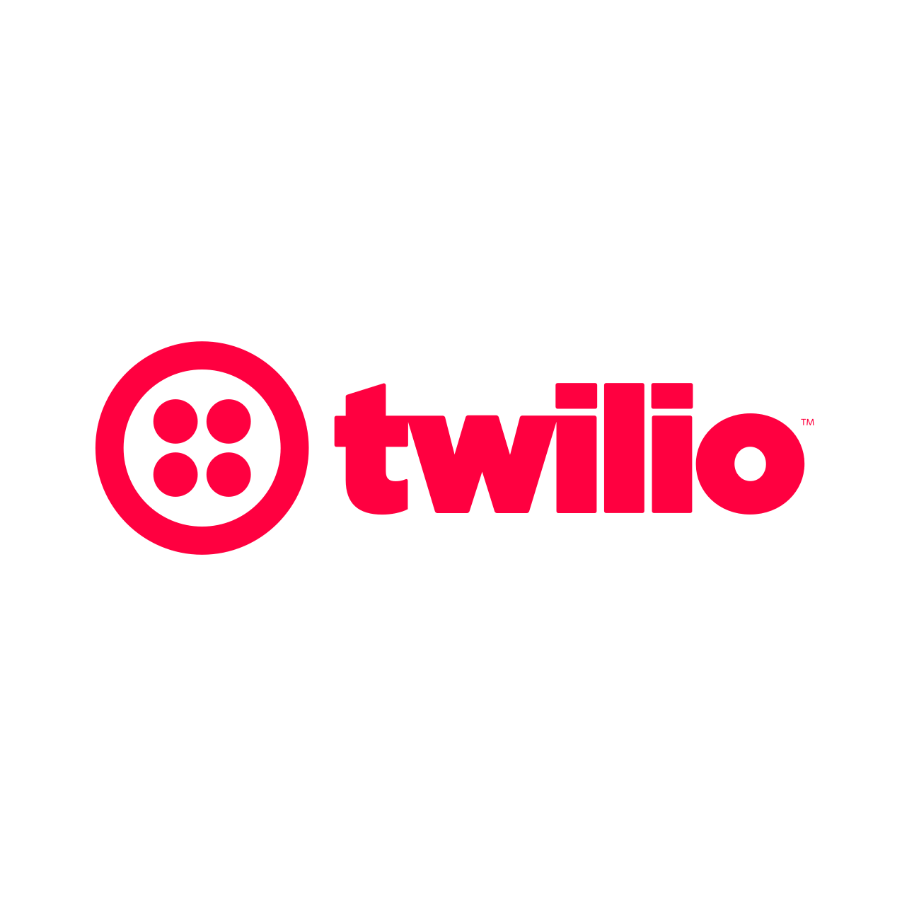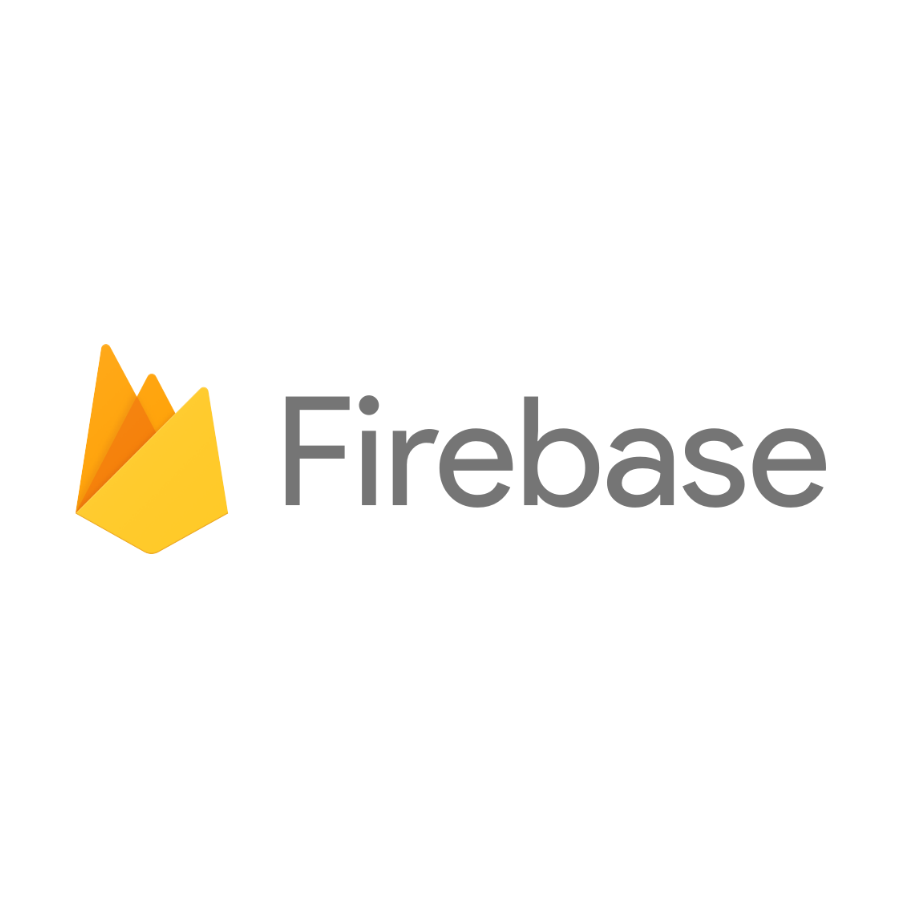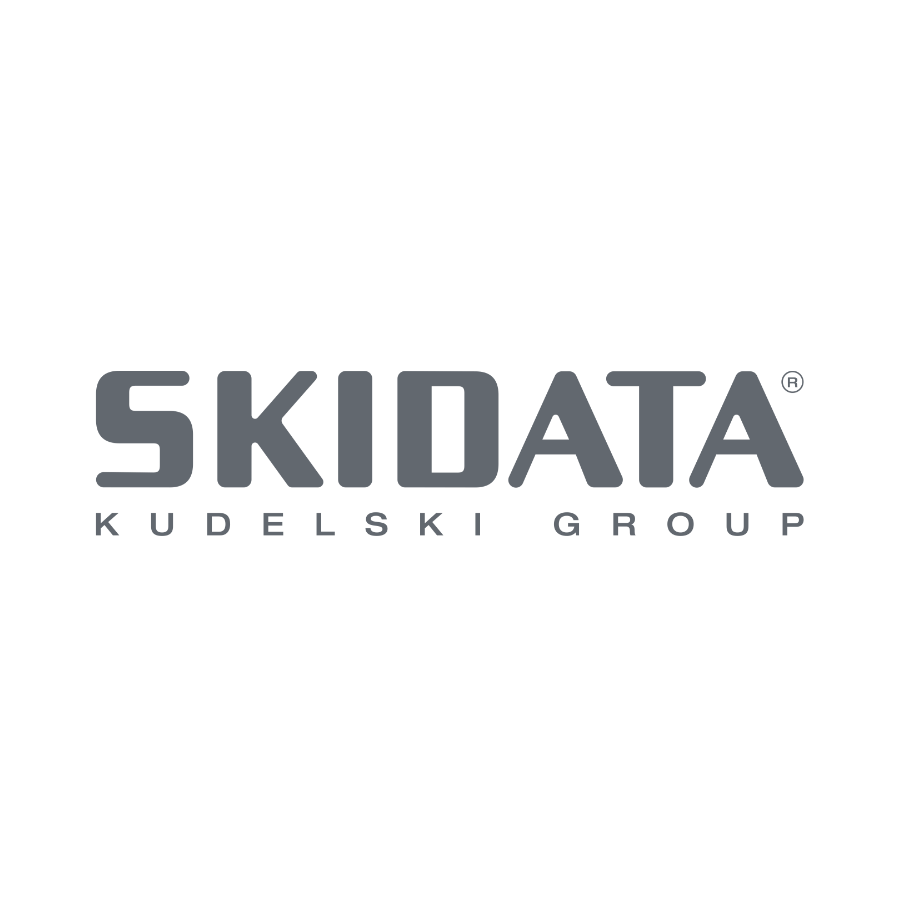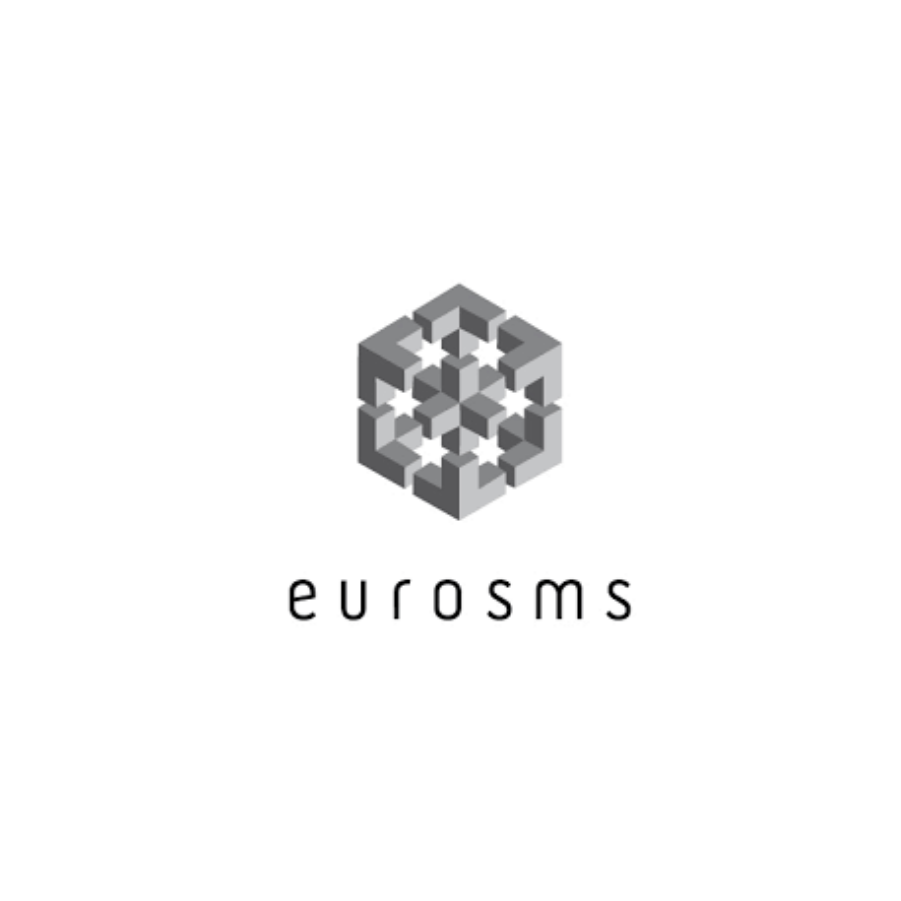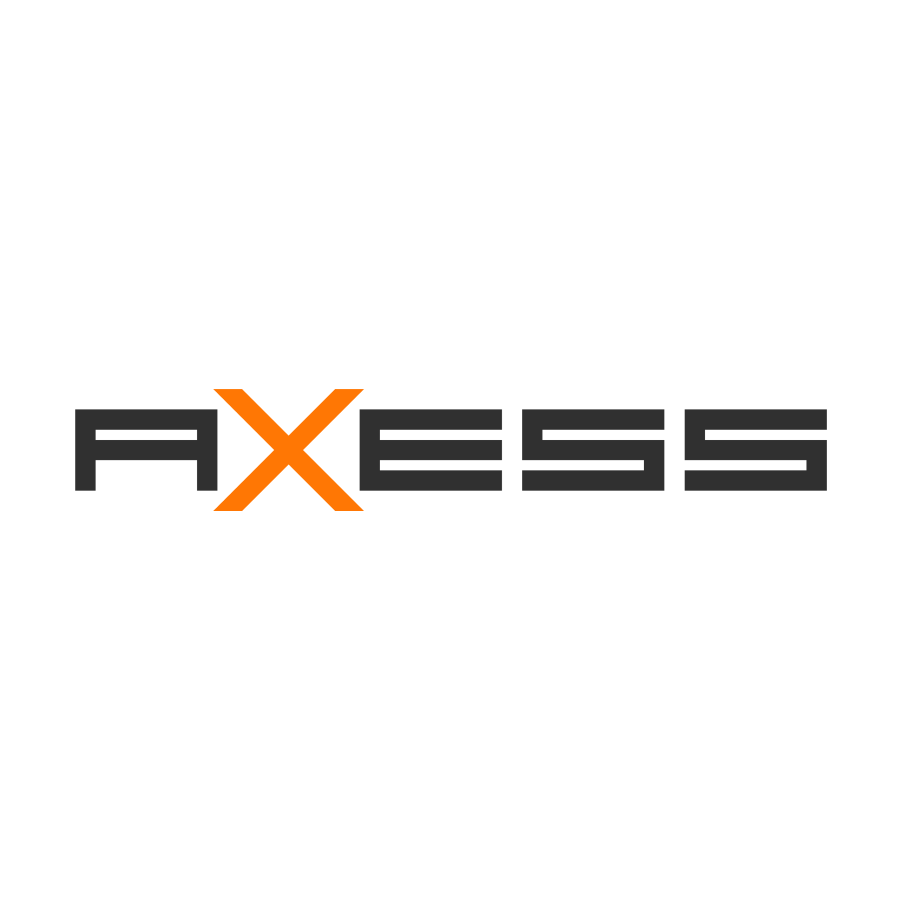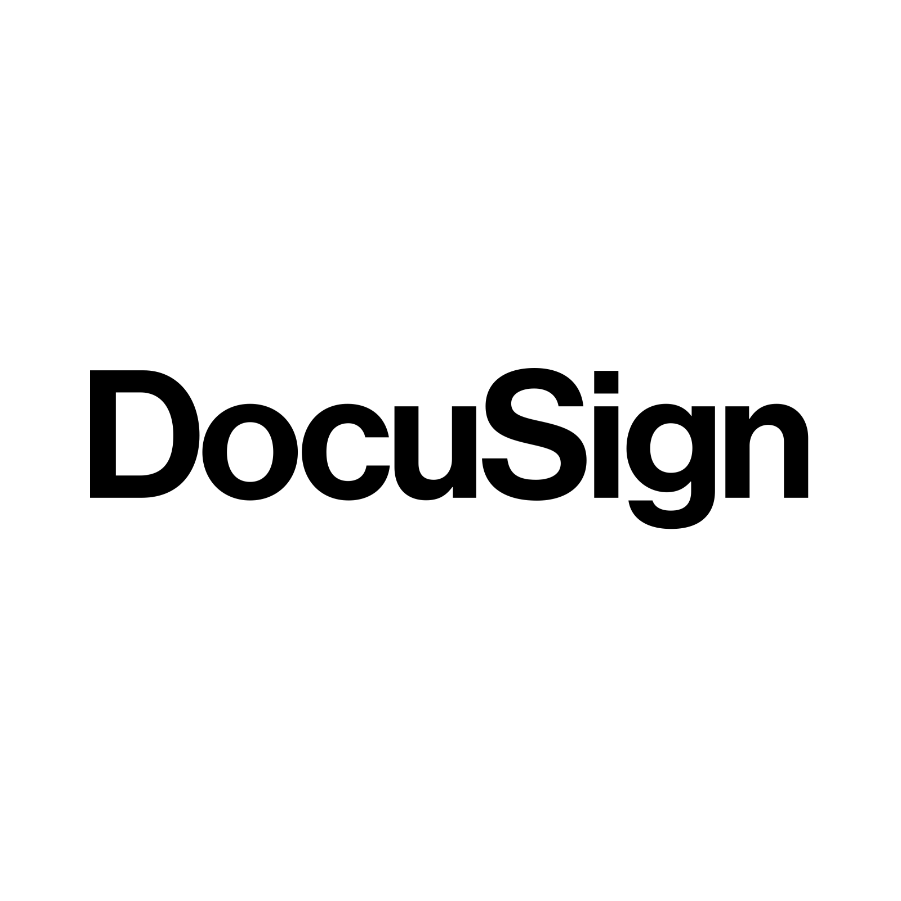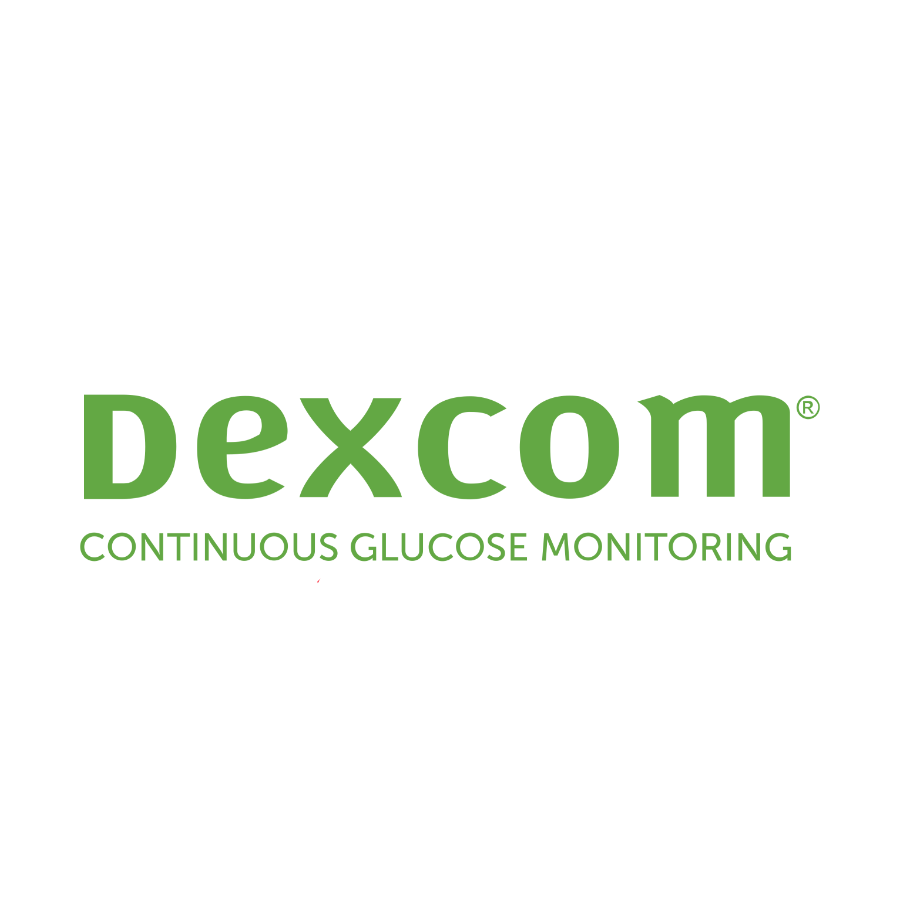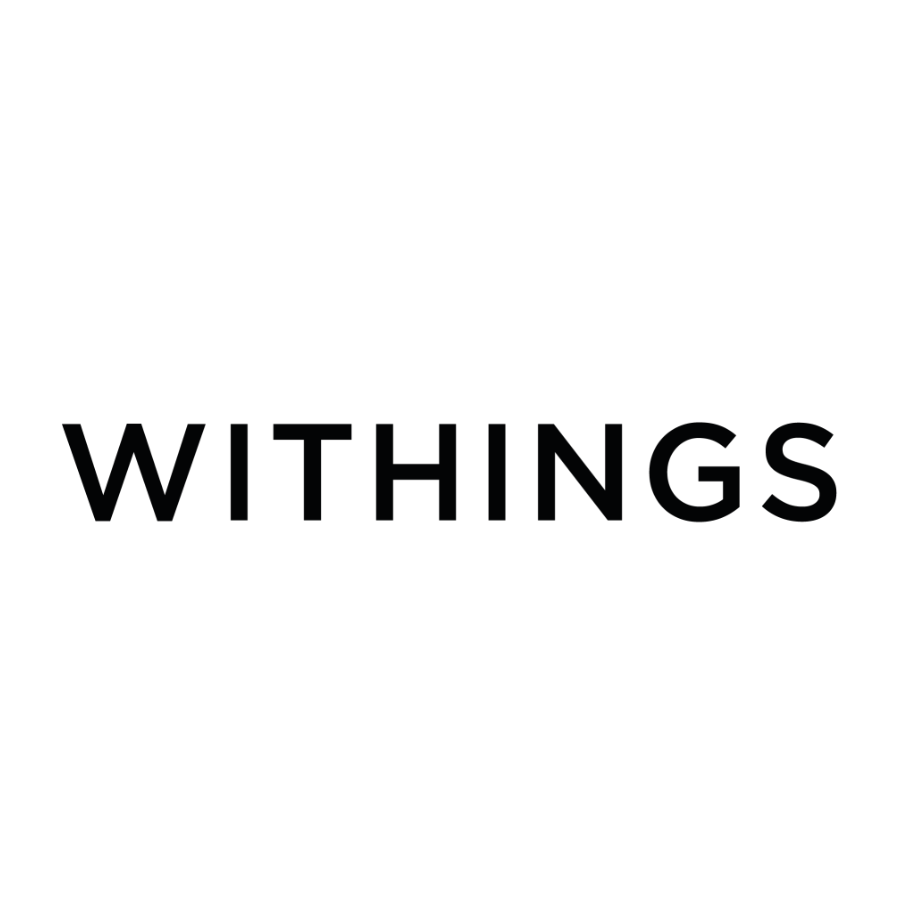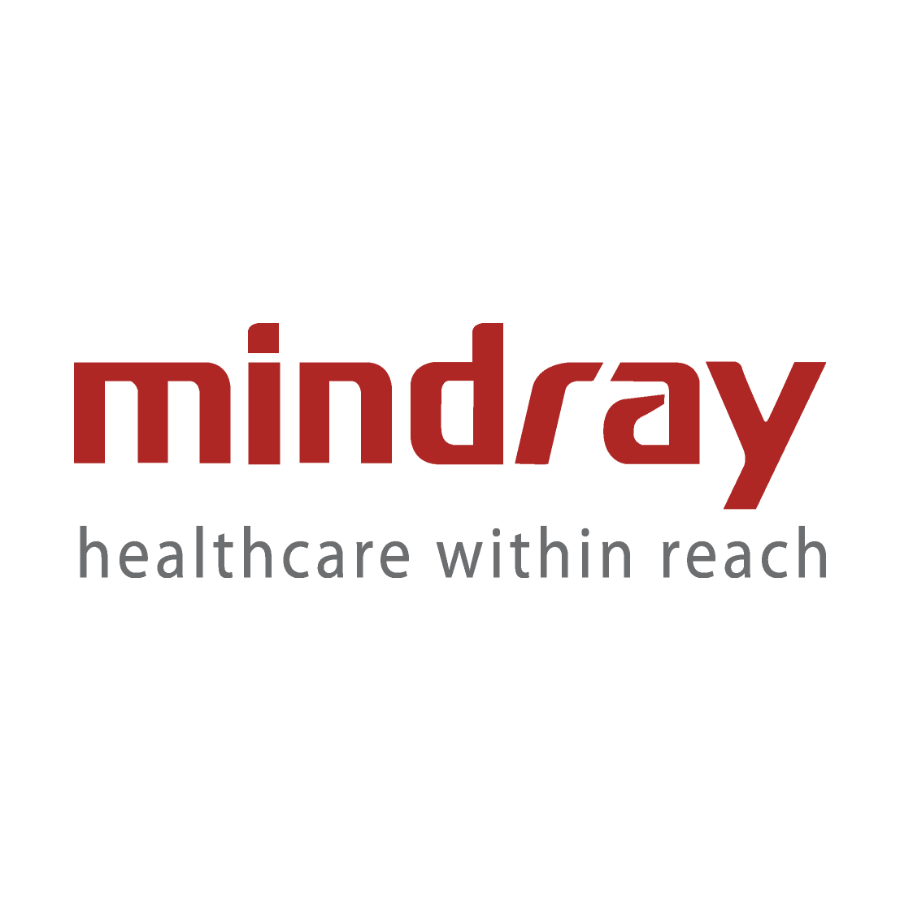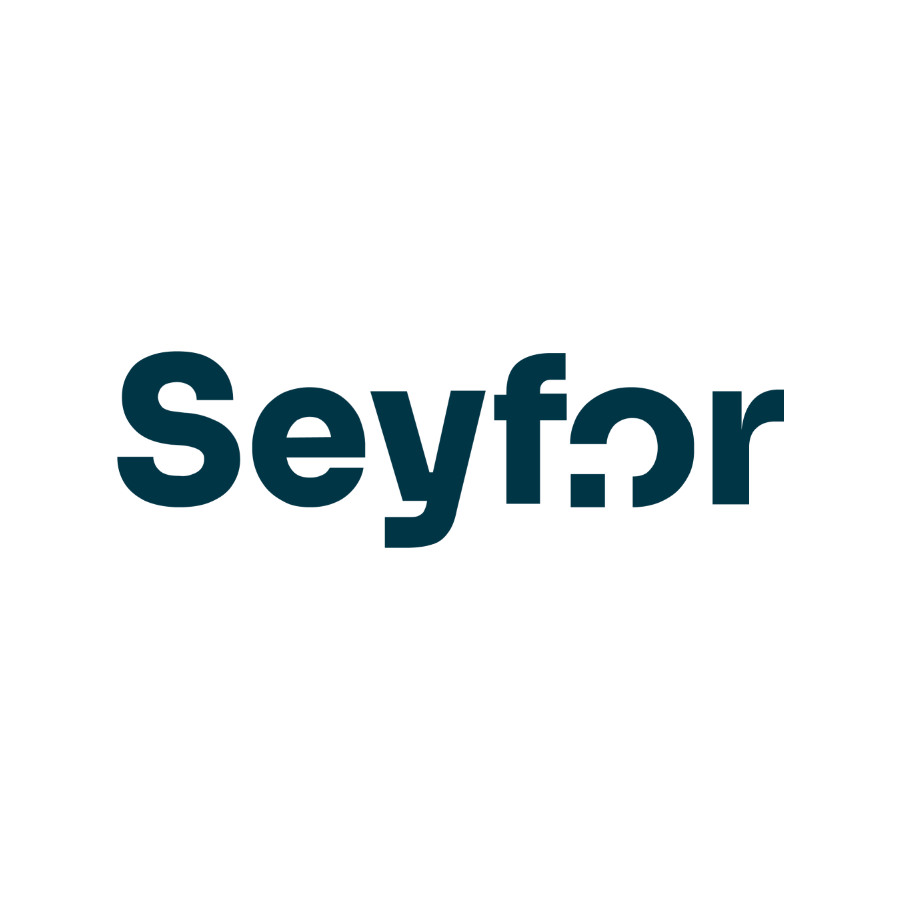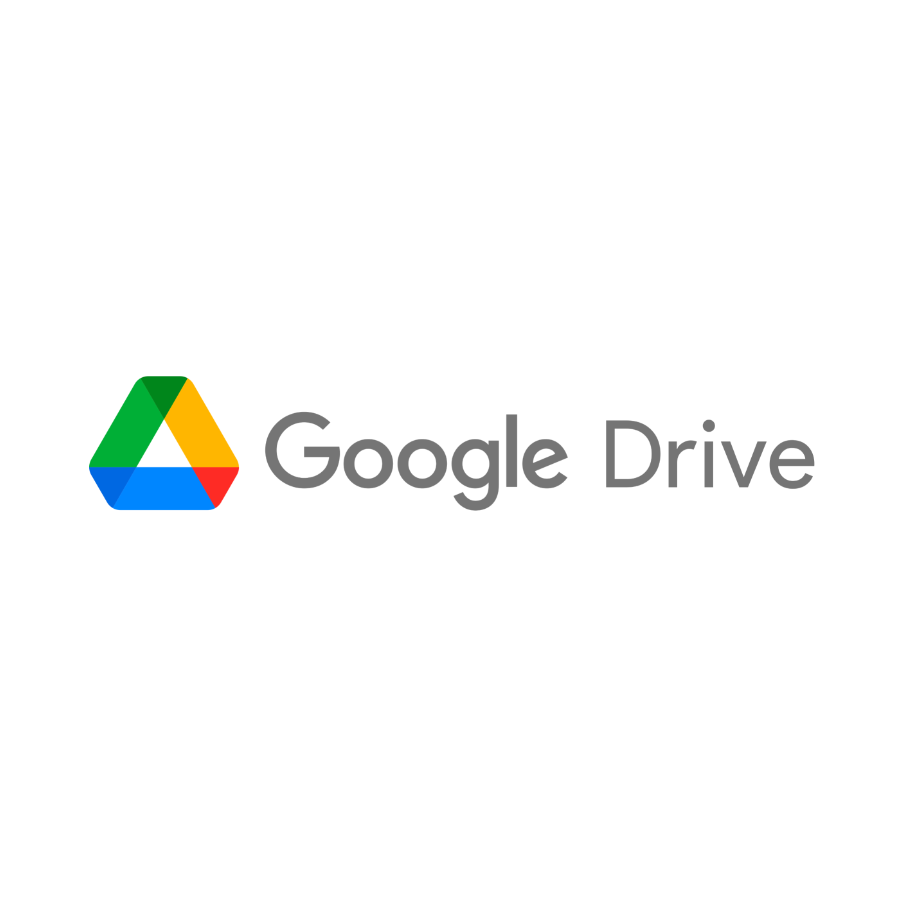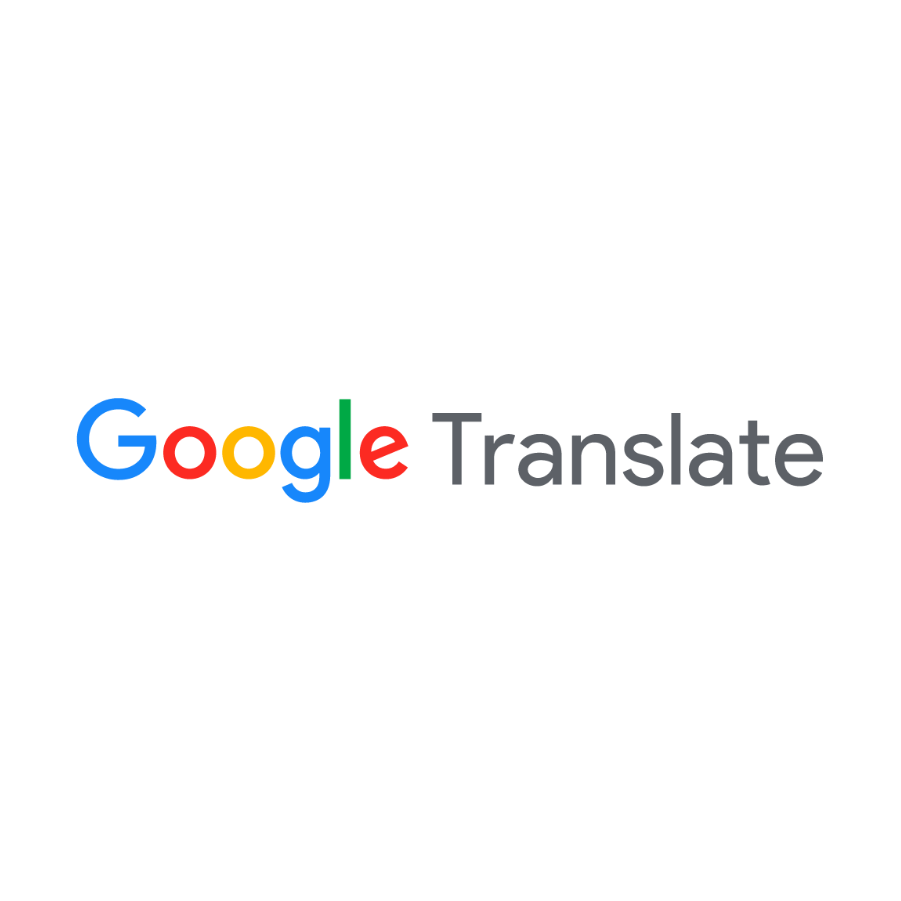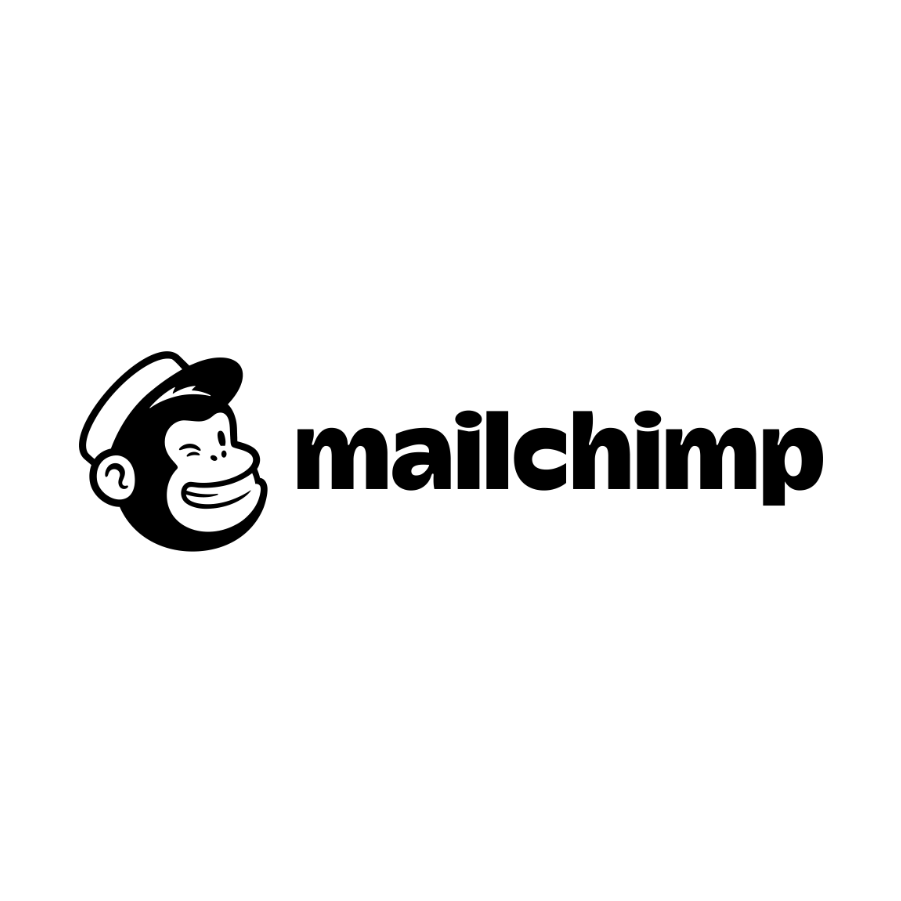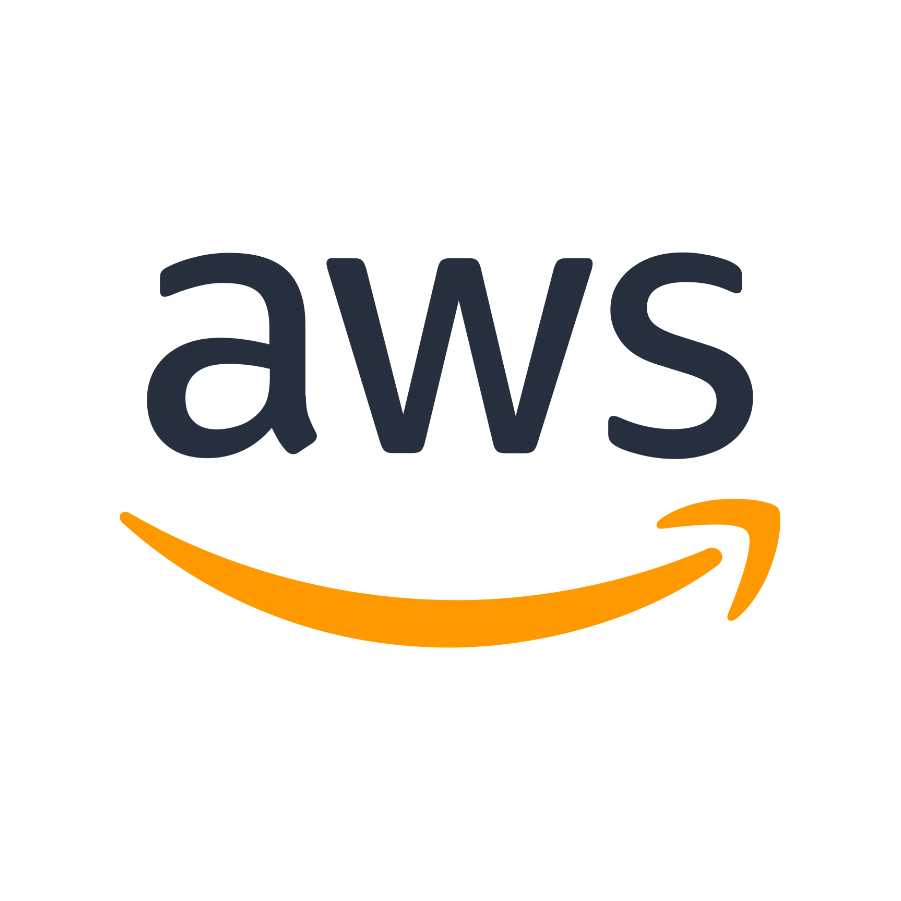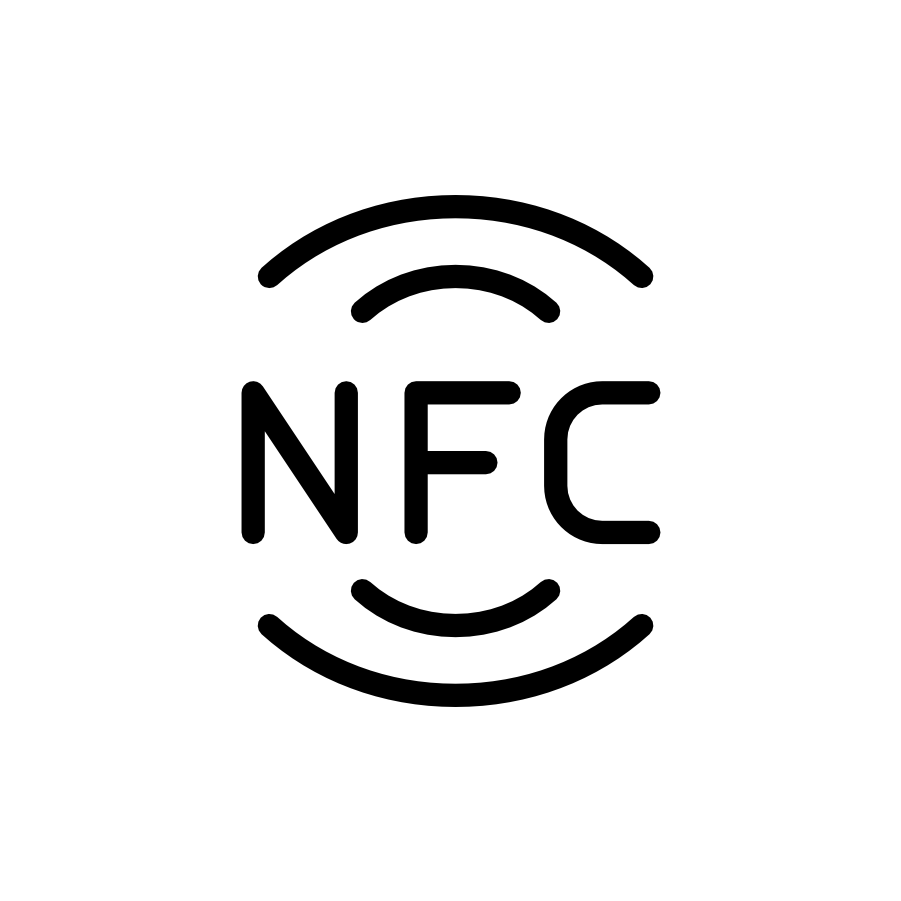 Projects Built on the Platform 
How Might This Solution Benefit Your Business? 
Let's Discuss!
We will connect with you and discuss all possibilities.
Do you want to be our client?